We do more than administer your Fund
When it comes to Self Managed Super Fund advice and maximising your wealth creation opportunities, our SMSF Specialists team stands apart in the industry with highly qualified advisors who know SMSF's inside and out and have the accounting + tax background to do more than just administer your Fund.
Want to:
take control?
decide who assists you with investing or what you invest in?
pool your superannuation balances?
make direct property, share or other investments on your terms?
have access to our experienced team?
Our team will help you through the whole super life cycle from options on how to maximise contributions, maintaining investments, accumulating benefits, and using the most effective strategies of paying benefits out.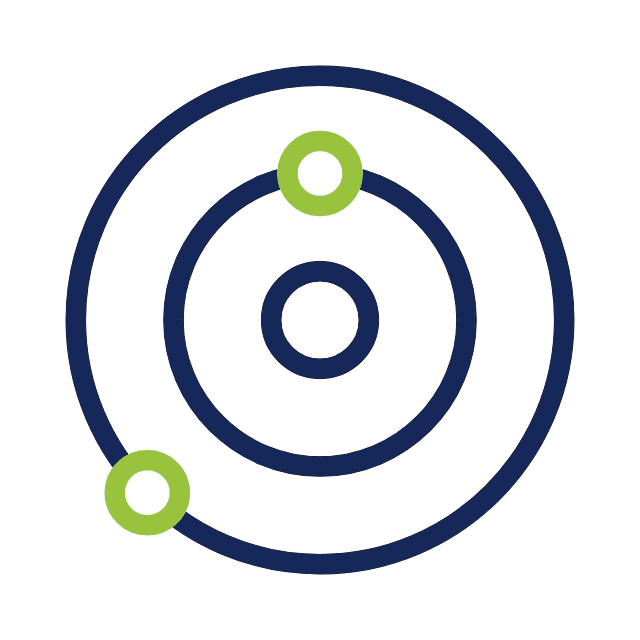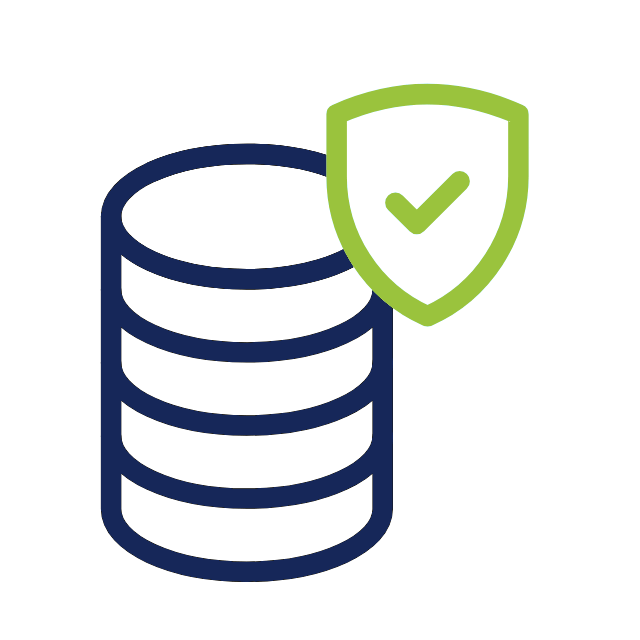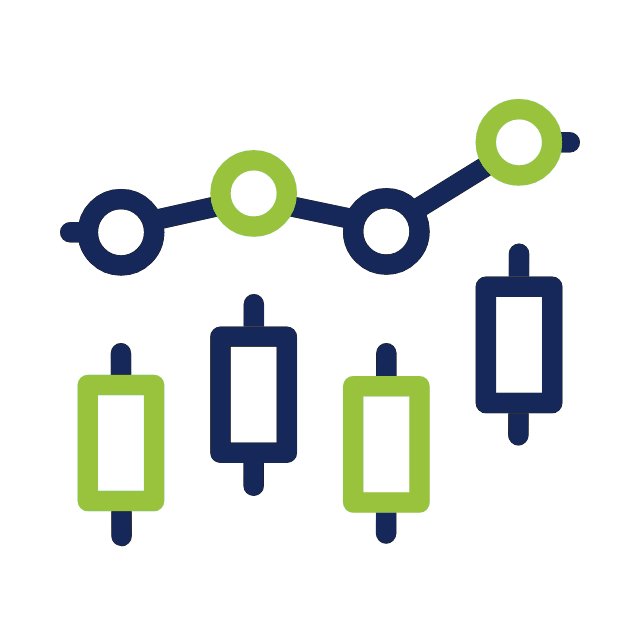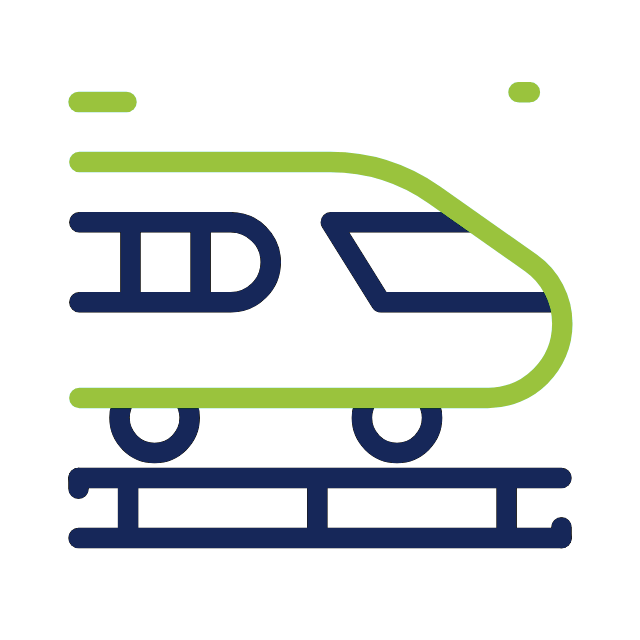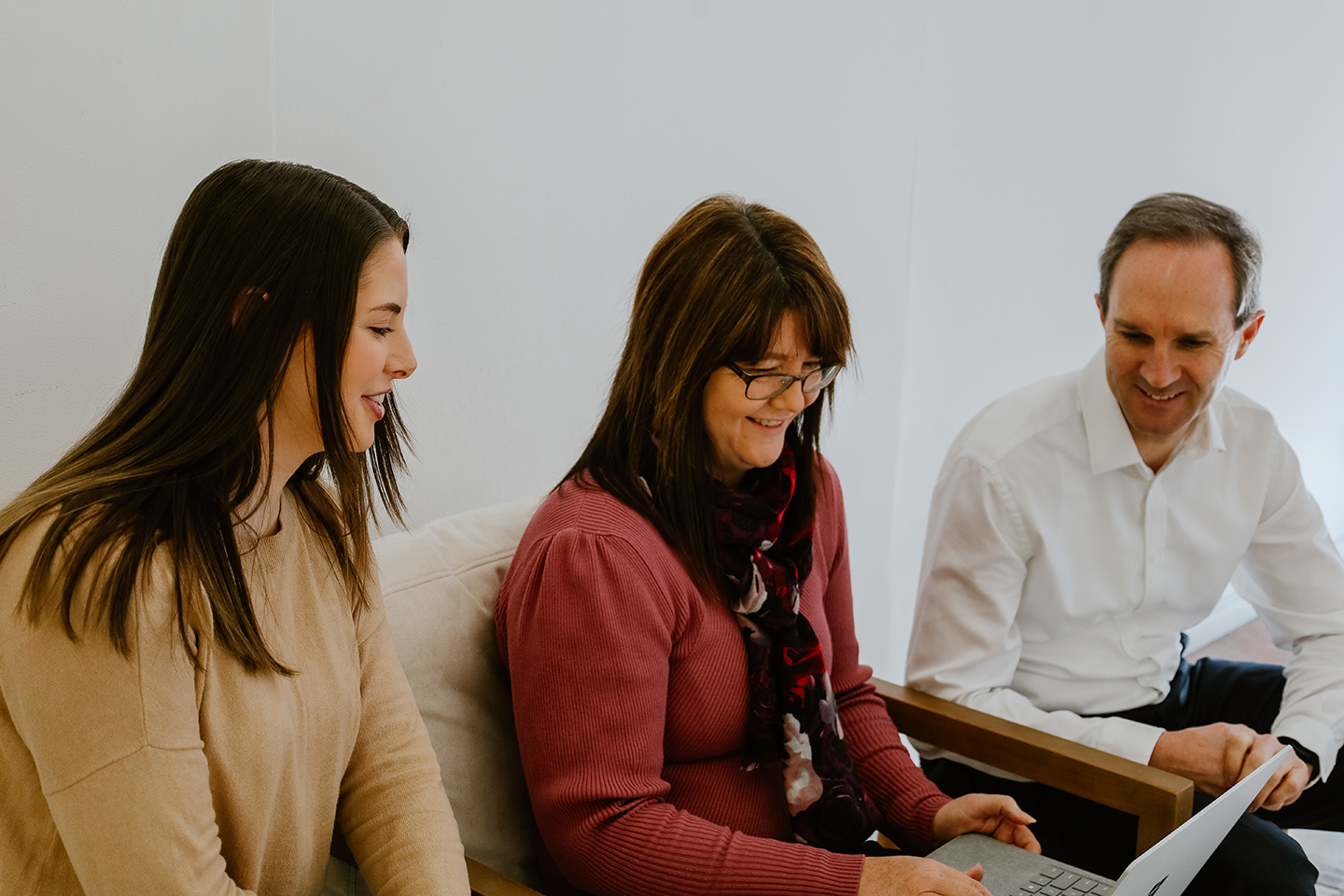 We have a long history of advising clients with their Self Managed Super Fund.
Our team can help you set up your SMSF to suit you.
Our administration staff use Class Super, the leading software for administration of SMSFs, due to its highly efficient structure.
Aside from having the expertise of a SMSF Association Specialist and CA SMSF Specialist, the team also comprises a highly experienced Tax Counsel and Financial Planners. Our specialist SMSF team has a breadth of experience allowing advice to be considered from every angle.
Our team can assist you when it comes to investing for your retirement through a Self Managed Super Fund.
You may want to invest in residential or commercial property, Australian or International shares, cash and term deposits or some other type of investment. We're here to help you moving forward with your fund.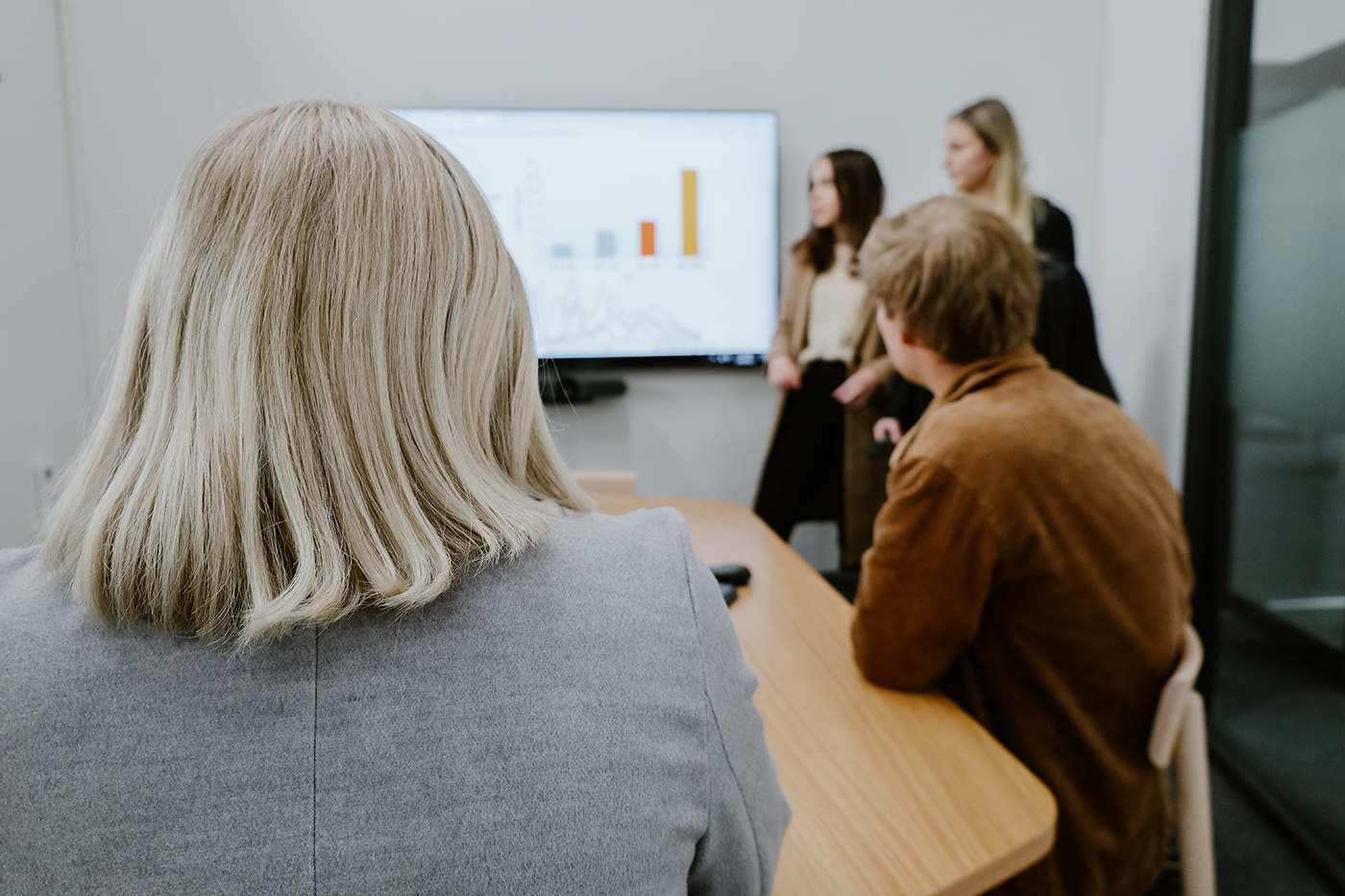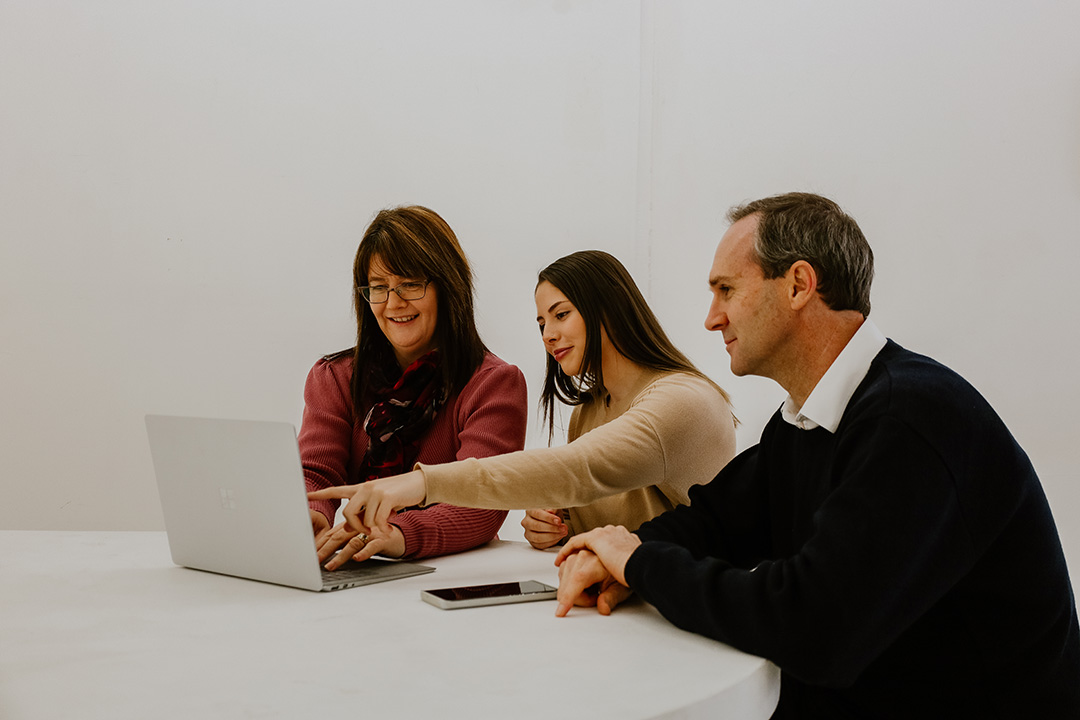 We can discuss what you aim to achieve through investing in the long term. A long term plan is essential.
It's important to review your SMSF regularly. Our expert staff will meet with you as needed to discuss performance and your plan for your SMSF.
Talking to our expert staff on how to exit your SMSF is vital. An exit strategy should be determined early on as there are many things to consider such as taxation implications,.
Winding up your fund needs to be done correctly to ensure you have met your obligations. If not, penalties may be incurred. Our qualified staff can go through the entire process with you.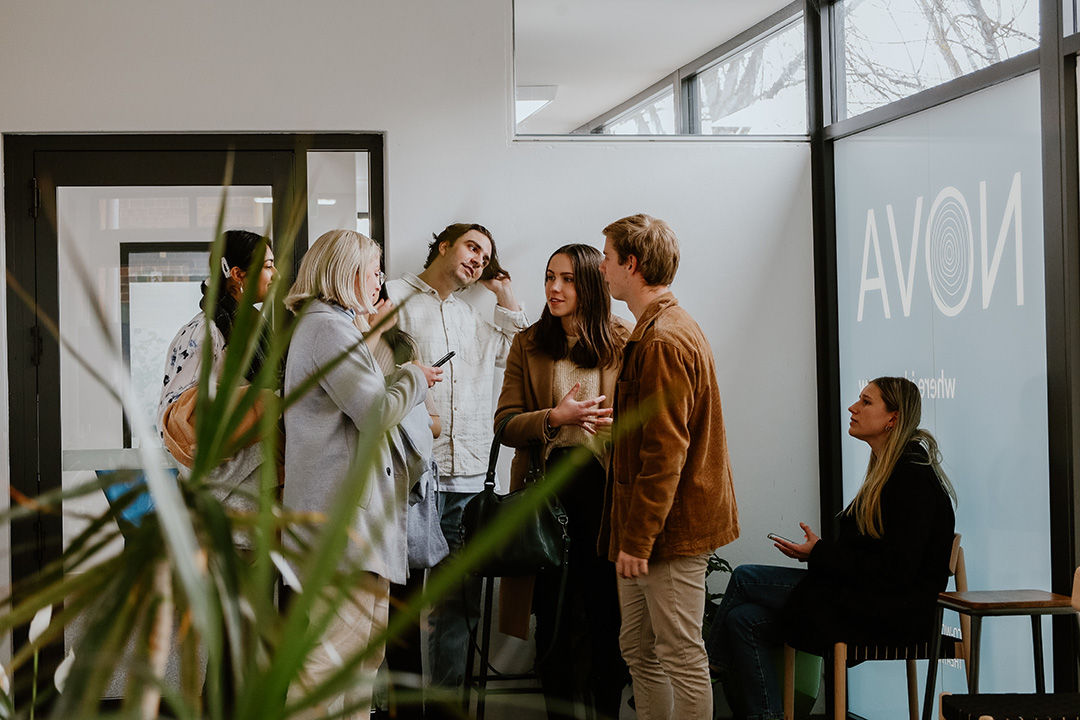 Our Superannuation Experts
Alistair Galbraith
Alistair has worked in the Accounting, Superannuation, Taxation and Business Advisory sectors for over 20 years. He has developed a specialisation in Self Managed Superannuation Funds through his extensive experience in the field and accreditation as an SMSF Association Specialist Advisor... More +
Jason Simmonds
Jason is a Chartered Accountant (CA) and Tax Agent with degrees in both Law (Honours Class 1) and Commerce from the University of New England where... More +
Paul Williams
Paul is a solicitor of the Supreme Court of New South Wales with undergraduate degrees in both Law and Financial Administration from the University... More +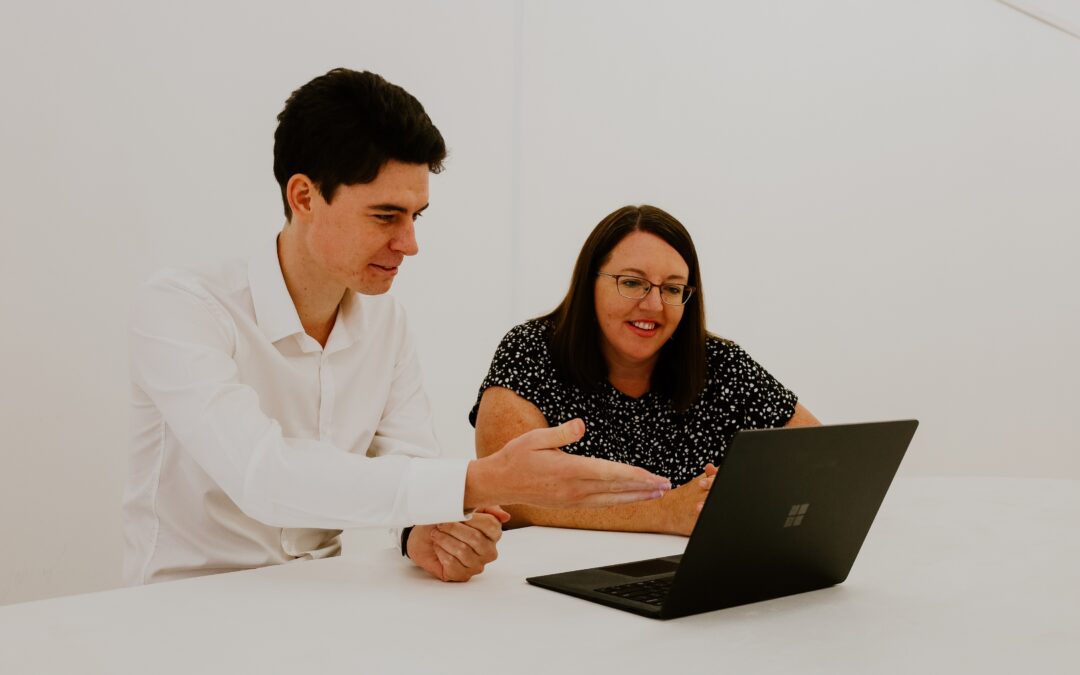 Client-to-agent linking now applies to all entity types with an ABN (excluding sole traders). This was implemented on the 13 November and includes entity types such as companies, trusts, partnerships, superannuation funds and not-for-profits. Client-to-agent linking...
read more