It's no secret that you will experience many changes throughout your life. Your goals and priorities will grow and move depending on what stage of life you are going through.
One thing is certain, no matter what age you are, it's never too early or too late to create a financial plan.
It won't always look the same and it should be reviewed regularly to ensure it reflects your present priorities.
We have put together a range of examples of financial plans we have worked on with people at all stages of life. Take a look at what sort of planning we can help you with and start to think about what your financial plan might look like.
What life stage are you in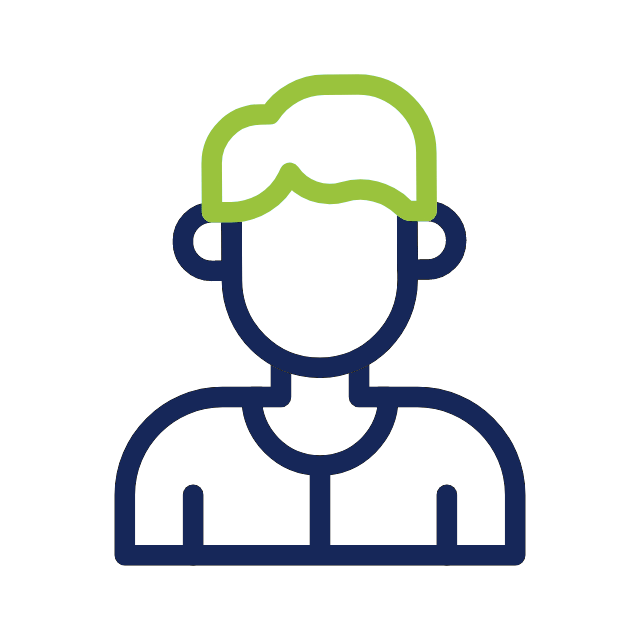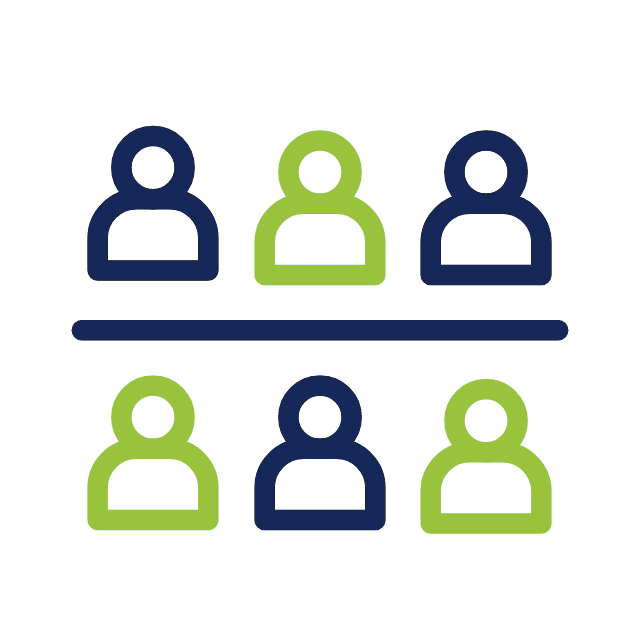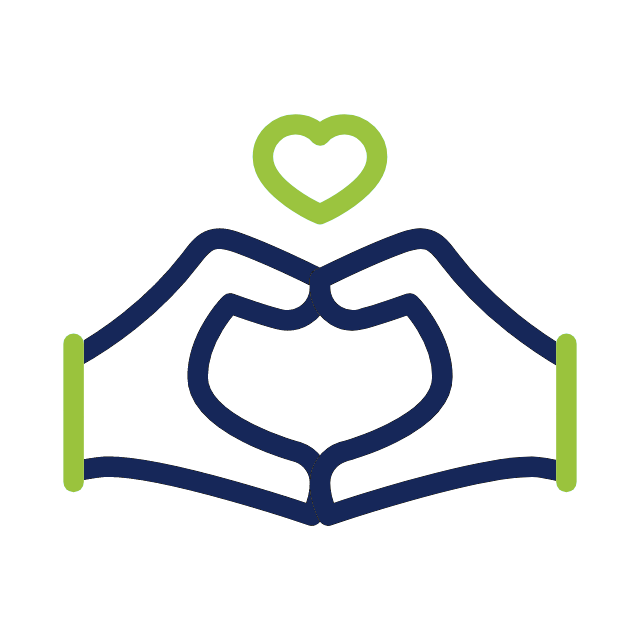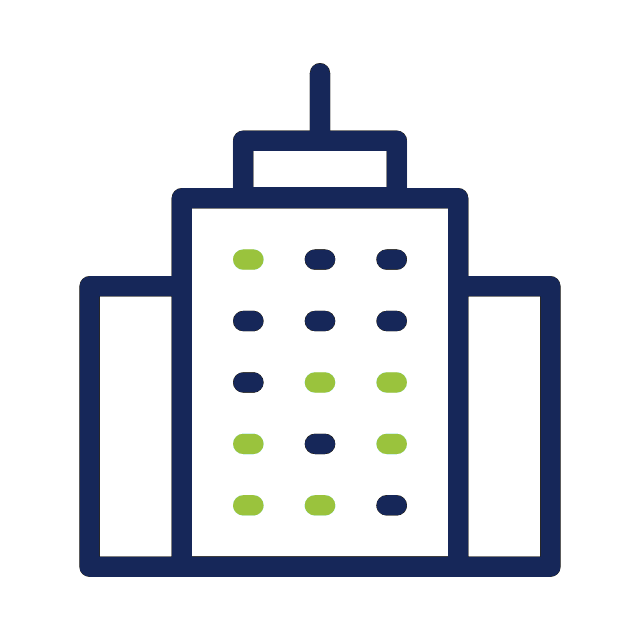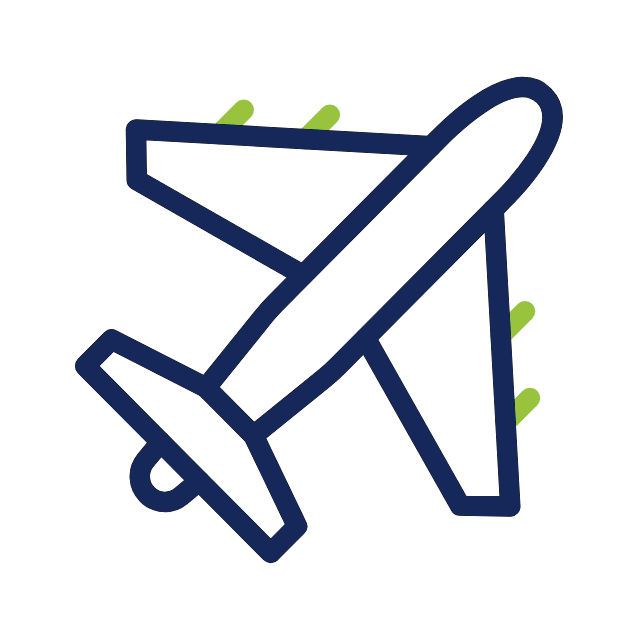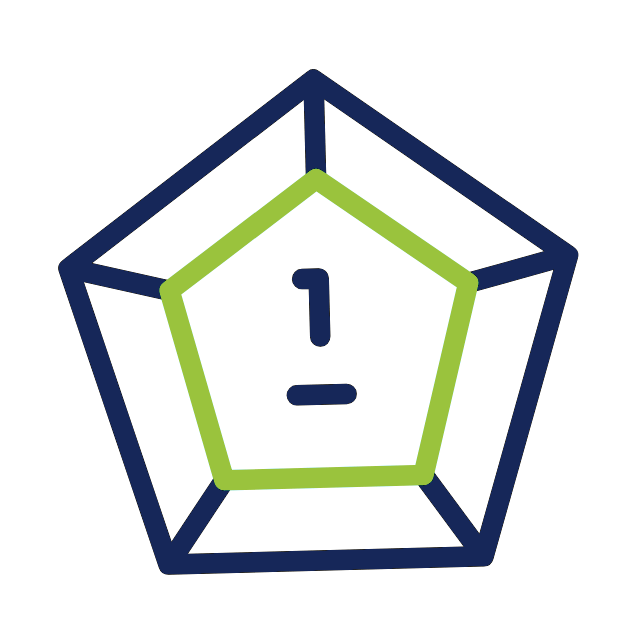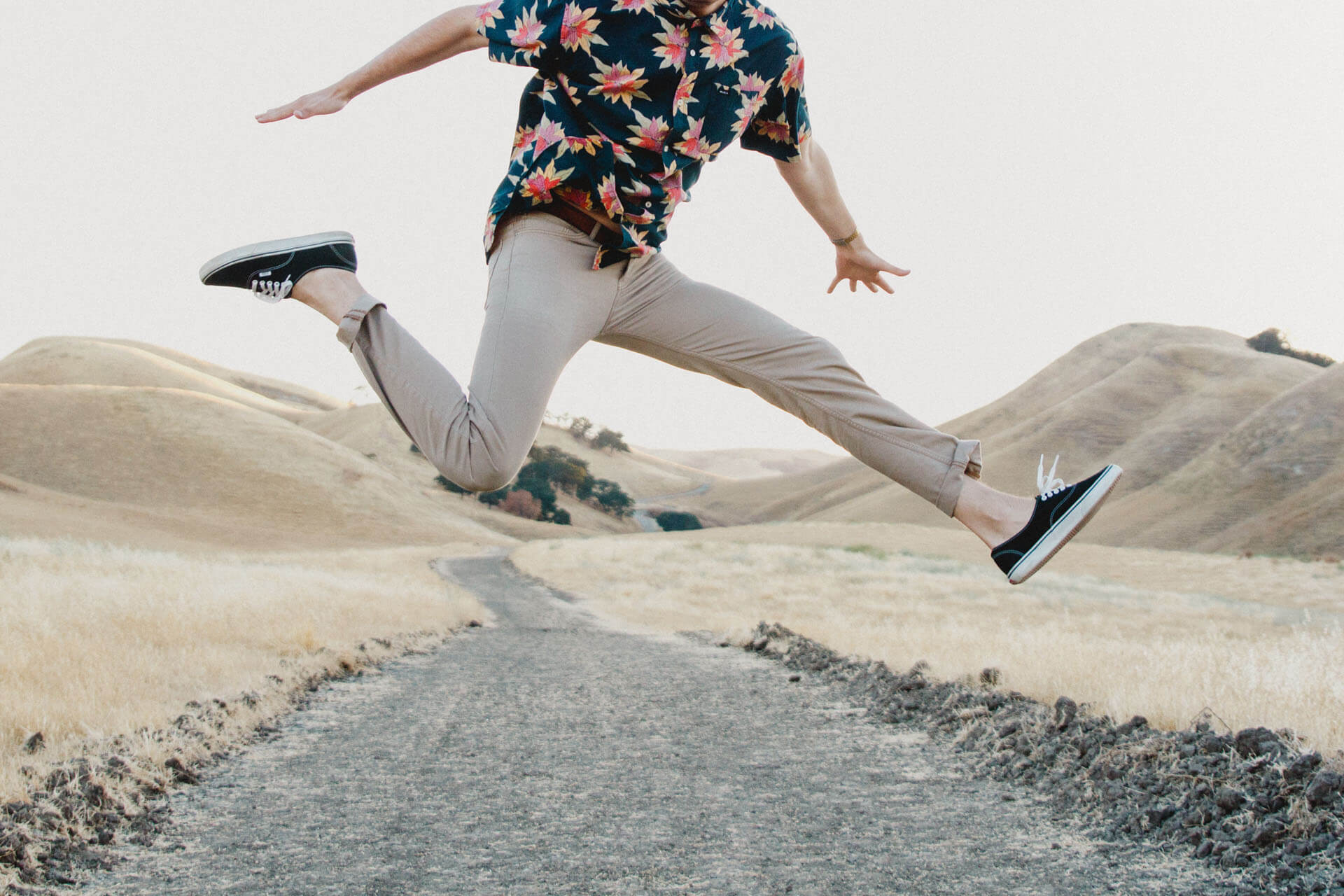 Whether you're close to finishing a university degree or beginning to build up skills and knowledge in your current job, it's never too early to set some life goals and start to create a financial plan. Of course this might change a bit in the years ahead and you might not know exactly what you want, but by starting early, you'll be ahead of game. Let's start with building some good habits in budgeting and saving.
Budget smudget you might be thinking, but don't underestimate the freedom created by having some savings set aside – think travel, shopping and fun! Of course, it may be that none of this sounds like you, and that's fine too – whatever your exciting plans, the right advice will make the world of difference in the next 5 years.
Setting up a business is an exciting and daunting time. It's important before you open the doors, that you make some clear plans and set some initial goals and targets. Getting some advice in advance will save you time and money. Investing time into proper planning is the key to achieving your business dreams.
There's a lot involved in running a business and as part of your planning you should think about management skills, industry expertise, technical skills, finance and of course a long-term vision to grow and succeed. Arrange to speak to an advisor sooner rather than later.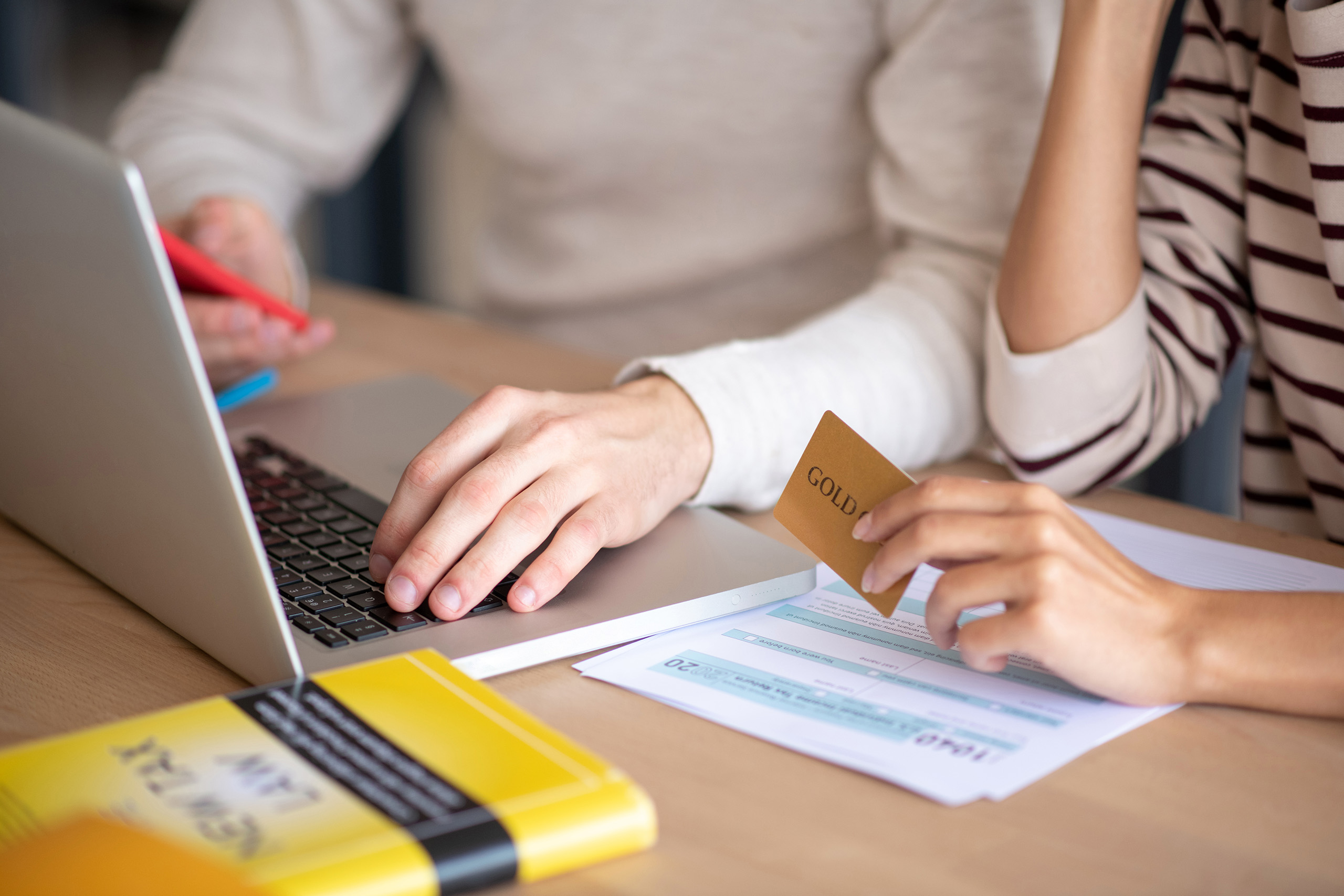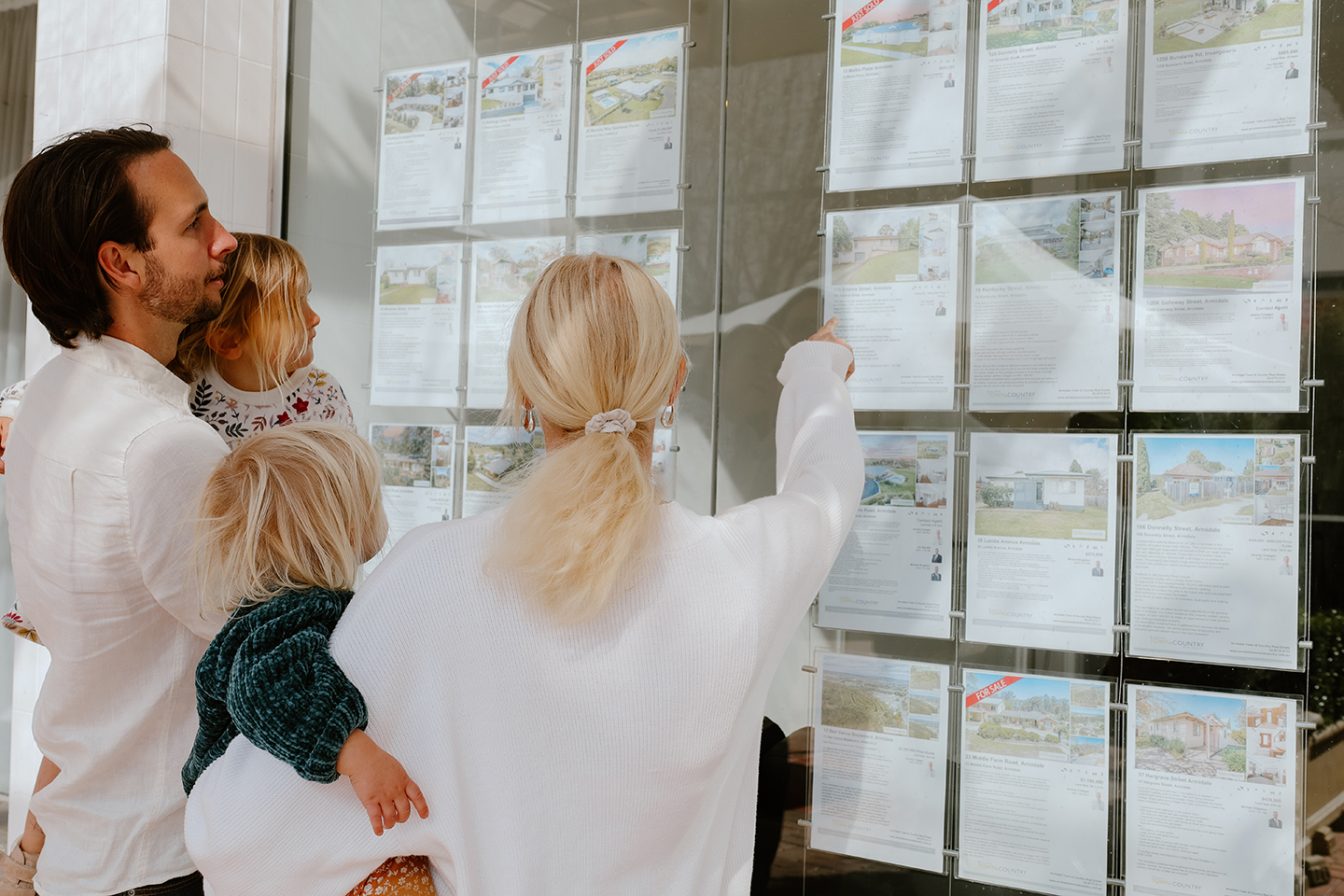 Family focus might mean something different from one family to the next. Whether it's starting a family or spending time with the family you have in your life. If it's the former, this is an exciting and somewhat daunting time in life. Amidst the discussions about potential names and the overwhelming choices in prams, you will inevitably arrive at a conversation (or many) about money.
Not only saving for this new bundle of joy in your life, but planning how to cope with sudden changes in your income, perhaps going from two incomes to one, or how you'll afford the extras like daycare or maybe a new car. The earlier you create a plan and start to prepare for these changes, the easier this major change will be.
Whatever your family focus looks like, a solid plan will set you on the right path.
At certain points in your life, you might be focused on building.
This doesn't mean building a home or business, it could be a new focus on investment or building your super. Whatever it might be, creating a plan that starts with your goals and works forward from there, will help you to identify the actions and timeline you will need to be focused on to achieve that end result.
An advisor can help you to set up a plan and motivate and assist you to meet those targets.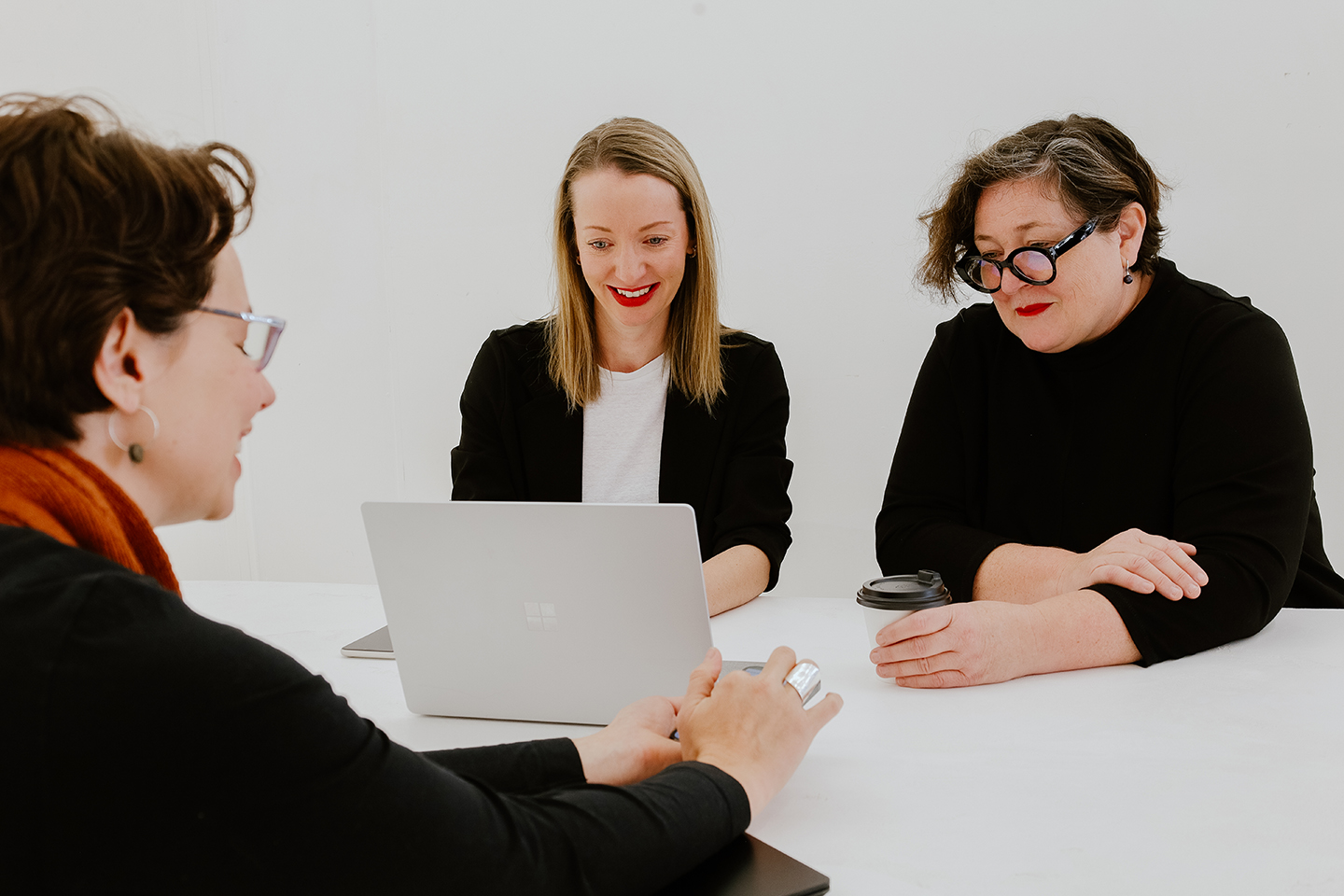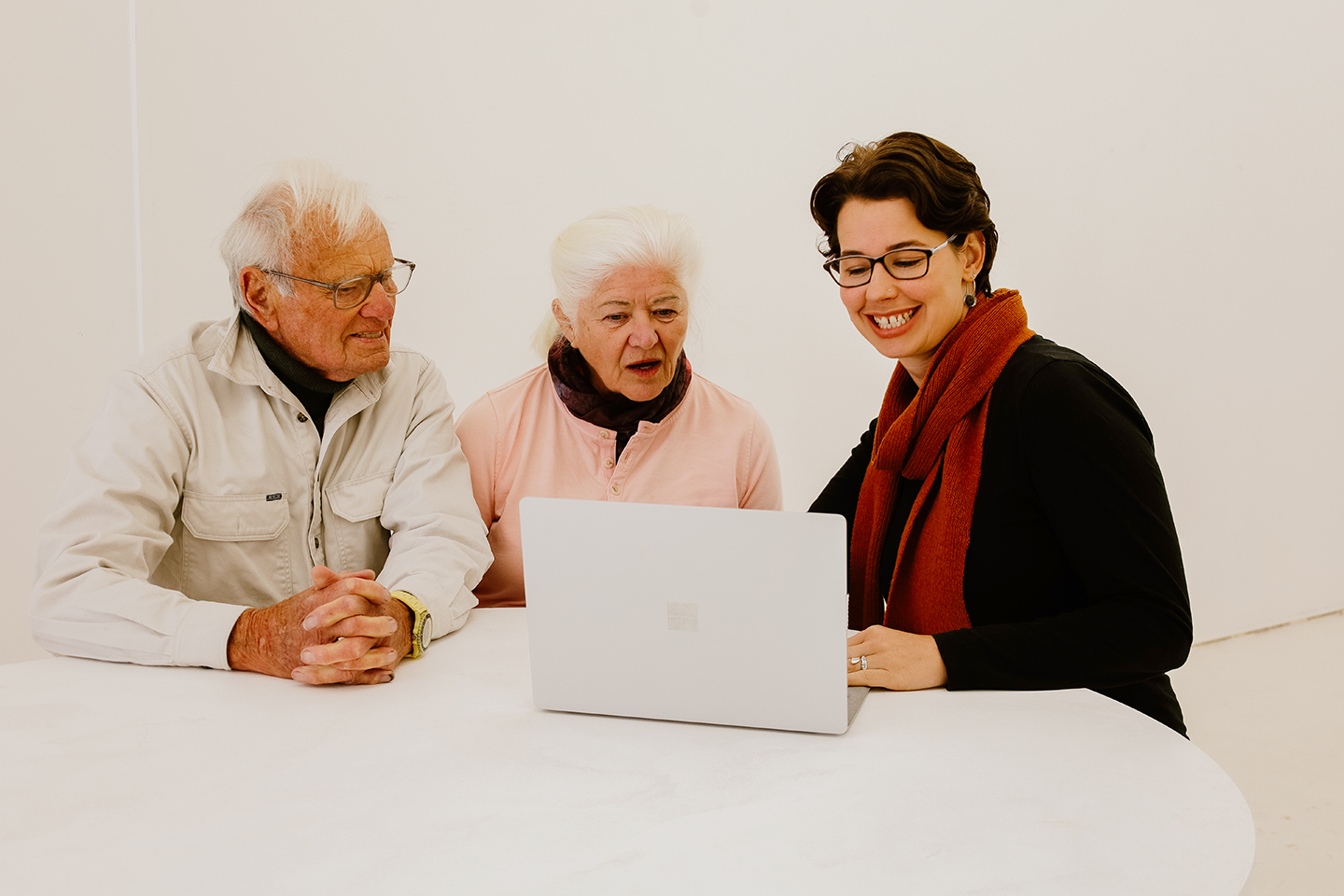 You've worked hard to build your wealth over many years and create a nest egg to enjoy once you're ready to retire or move to a quieter pace of work. Now is the time to enjoy what matters most. That might be family time, travel or taking up that hobby you've always planned to master. We all want to be 'living the dream' when this time comes. Your dream will be different to the next person.
The bottom line is that you need to plan and prepare for this time in advance. You've got many years ahead to enjoy this time, so having a solid nest egg and plan is critical to being able to do it all. Get this advice from your advisor early and be ready.
Aged care often involves big decisions, often made quickly and under emotional duress. Selling the family home and selecting from supported living options can be a minefield as far as tax, aged care fees, cash flow and age pension entitlement are concerned.
Do you have the knowledge and expertise to make these decisions?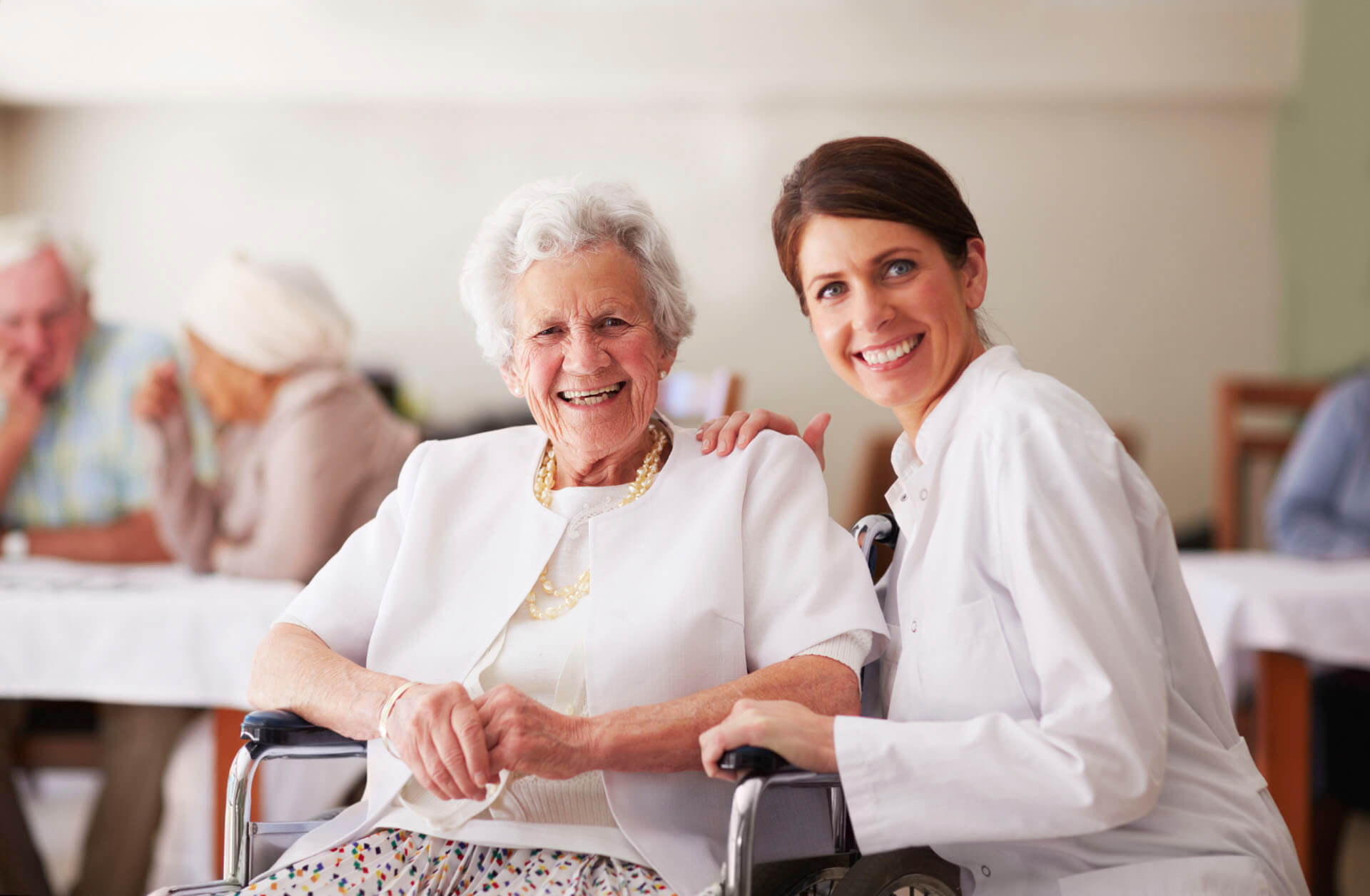 Partner, Financial Planning
Kylie Alcorn
Kylie graduated from the University of New England with a Bachelor of Economics in 1988... More +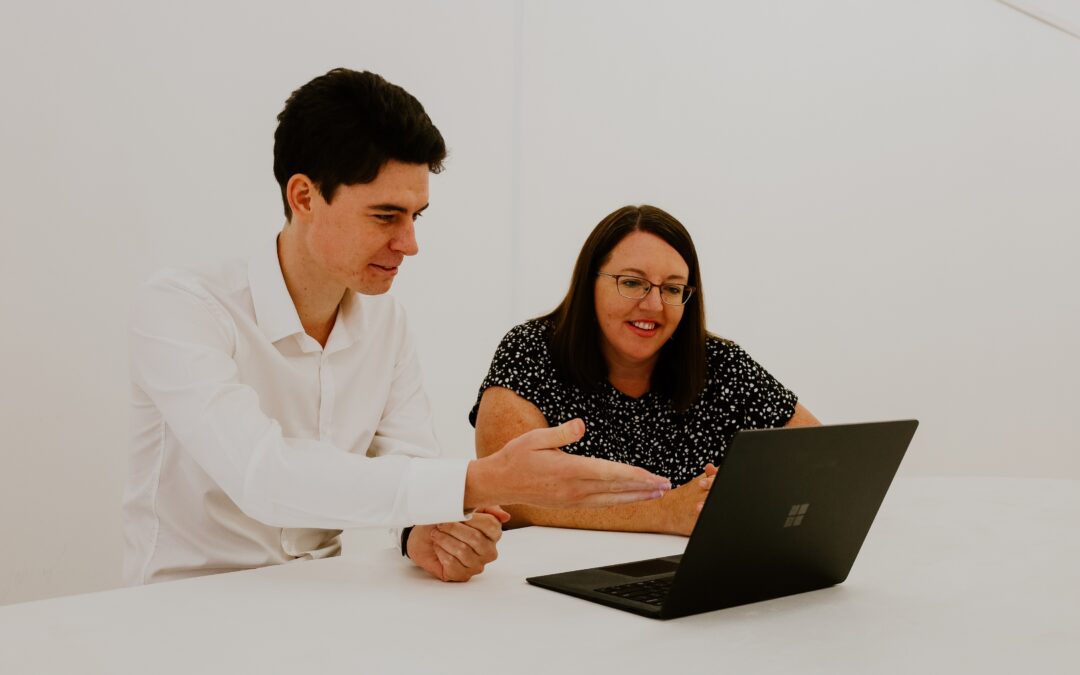 Client-to-agent linking now applies to all entity types with an ABN (excluding sole traders). This was implemented on the 13 November and includes entity types such as companies, trusts, partnerships, superannuation funds and not-for-profits. Client-to-agent linking...
read more