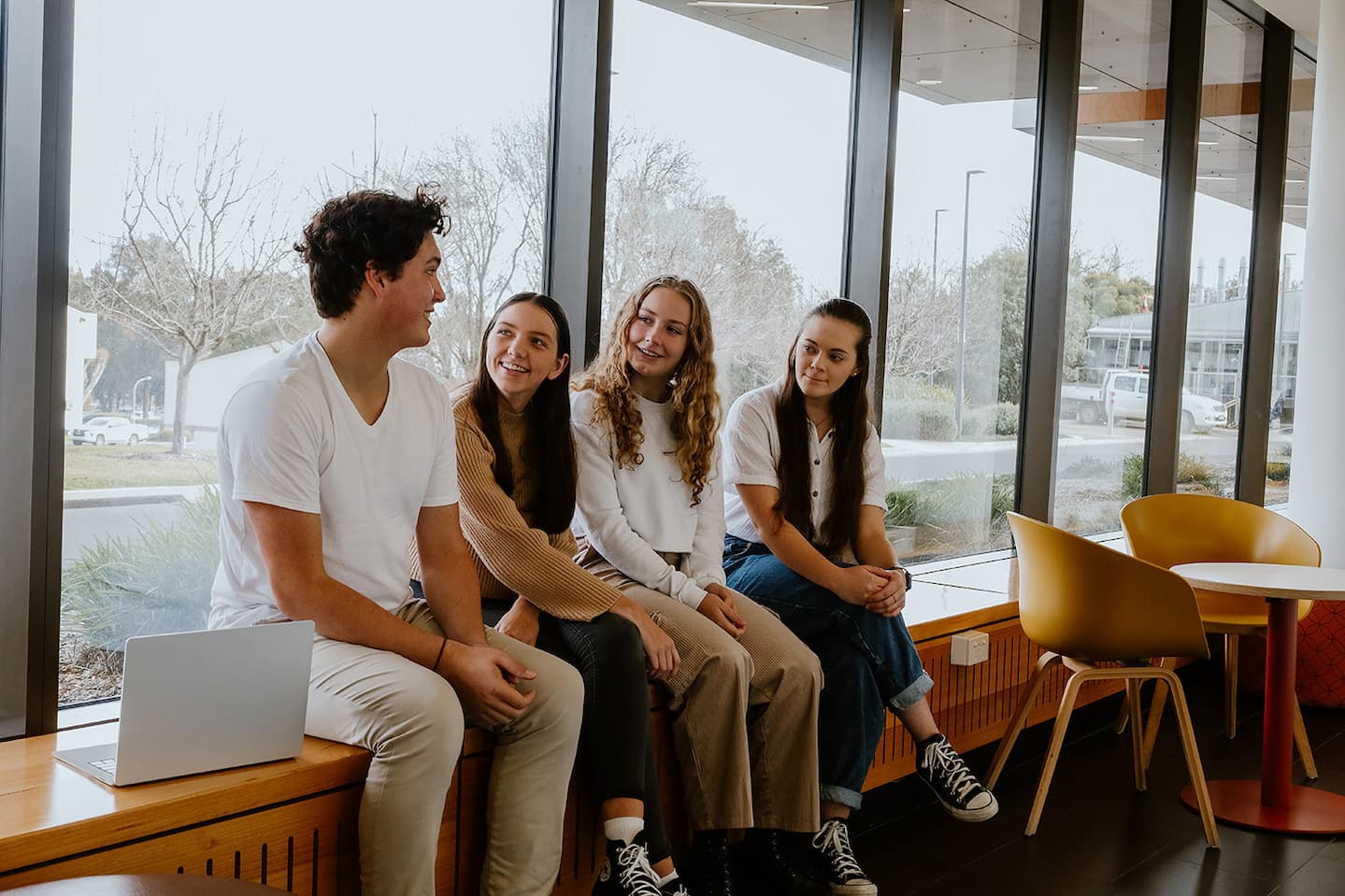 Paid Internships
Roberts + Morrow run an internship program in partnership with the University of New England (UNE) and the University of Queensland (UQ). This is a paid placement at normal award rates and students will enroll in a UNE or UQ special topics unit that will count towards their Accounting or Business degree. Students will be supervised by a Roberts + Morrow workplace supervisor who will have input into the grade for the unit.
This is no ordinary internship offer! Here are just a few of the #workperks we offer:
Get your foot in the door with a large and reputable firm with offices in NSW and QLD.
Learn about our vision for the future and engage with exciting technology every day.
With specialist teams in; Financial Planning, Superannuation, Audit, Business Advisory and Specialist Tax Law, get the chance to join them for an intensive day of learning.
Visit clients at their premises to experience how professional accounting staff interact with clients and provide meaningful business advice.
Learn fundamental tasks such as completing; tax returns, BAS and IAS statements, financial statements and client file processing.
Get exposure to clients in a range of industries.
Please note, only students who have the right to work in Australia will be eligible for the internship program.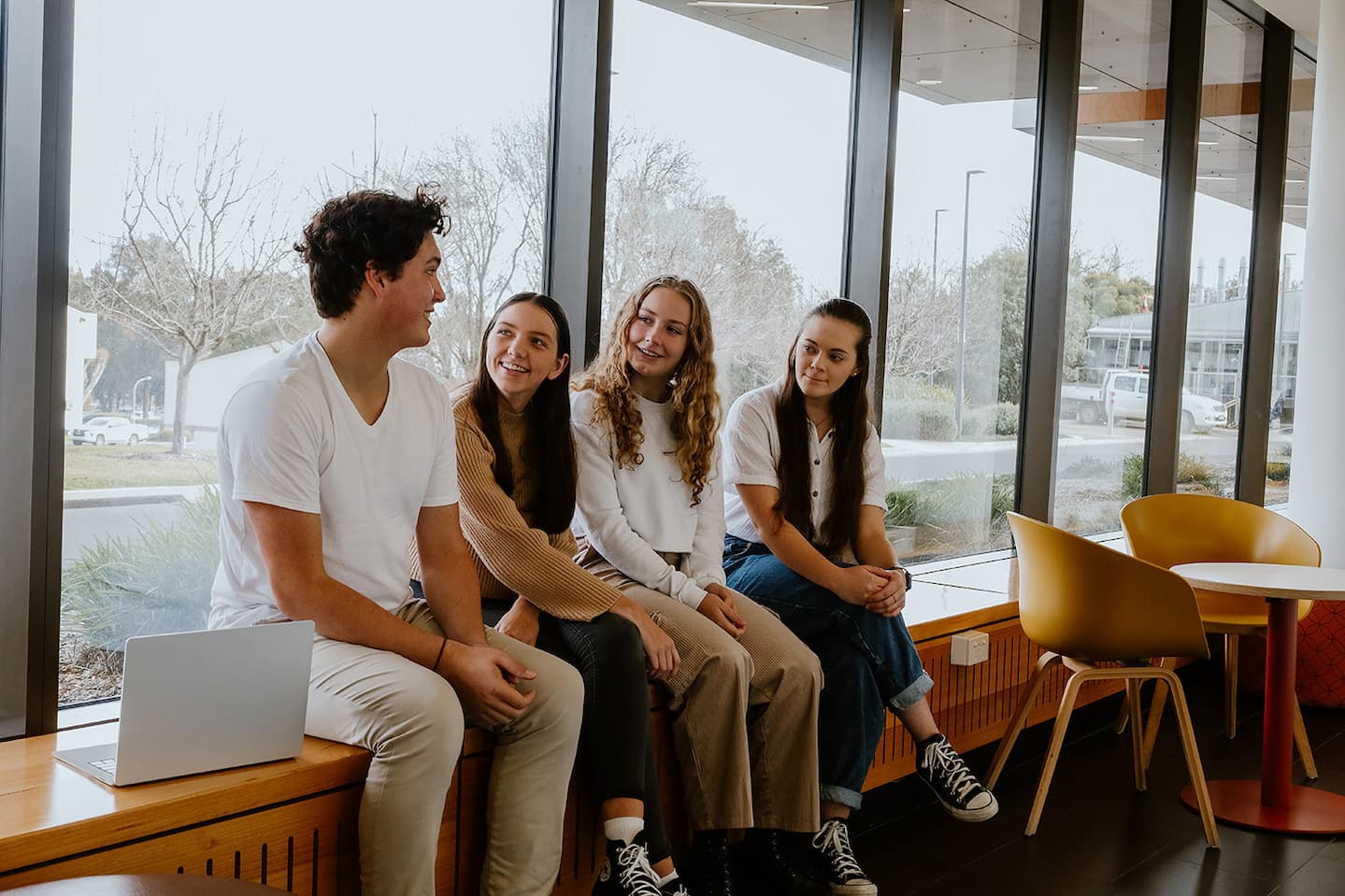 Apply for the Internship here
Roberts + Morrow has 16 Partners, over 160 staff, five office locations in NSW + QLD and a client base that stretches all over Australia.