Here at Roberts + Morrow we know that choosing the right "next step" is important. Our people choose to work with us not just to surround themselves with clever and enthusiastic individuals. They want to be part of a network with big ambitions for our services and to make a real difference to our clients and communities. Our people also want to enjoy what they do. To feel a sense of fulfilment. To thrive.
We are always interested in hearing from talented individuals.
Currently, the following full-time positions are available:
To apply, please email the following to our HR Team via
hr@rm.net.au
:
cover letter outlining the type of work and location you are interested in; and
current resume with two referees;
Join a highly motivated team dedicated to providing exemplary service to our clients.
We recognise our people are integral to the success of our business and we are committed to providing continuous professional development, structured growth and career progression opportunities in a friendly, team-oriented environment.
Make your next move the right one
Be part of a firm that is achieving great results, with the size and scale to offer quality specialist advice.
In an environment of open communication, feedback is received on an on-going basis.  Formal performance and development reviews are conducted annually to discuss your achievements and maximise your effectiveness and potential. Our focus is on building on individuals' strengths, addressing weaknesses in a constructive and timely manner and fully harnessing all of our people's potential.
Pursue a challenging and rewarding career in Chartered Accounting, Audit Services, Financial Planning, Superannuation or Business Intelligence – applications and expressions of interest to join our team are always welcome.
Come and work with a great team of people and benefits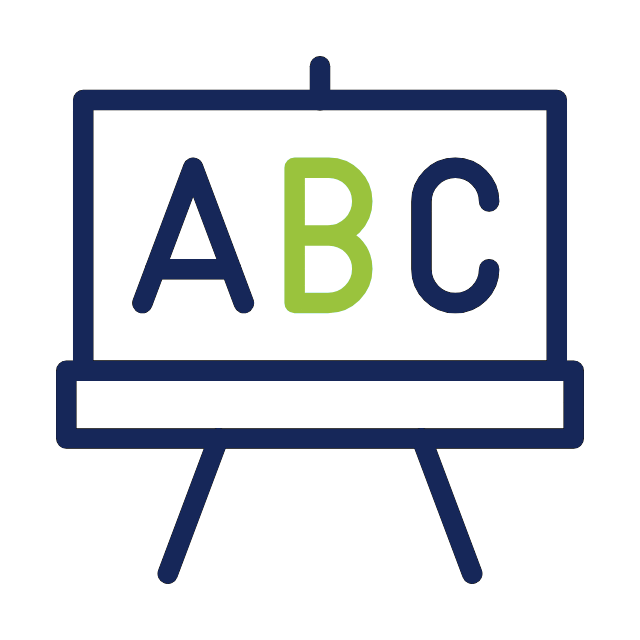 Regular training and development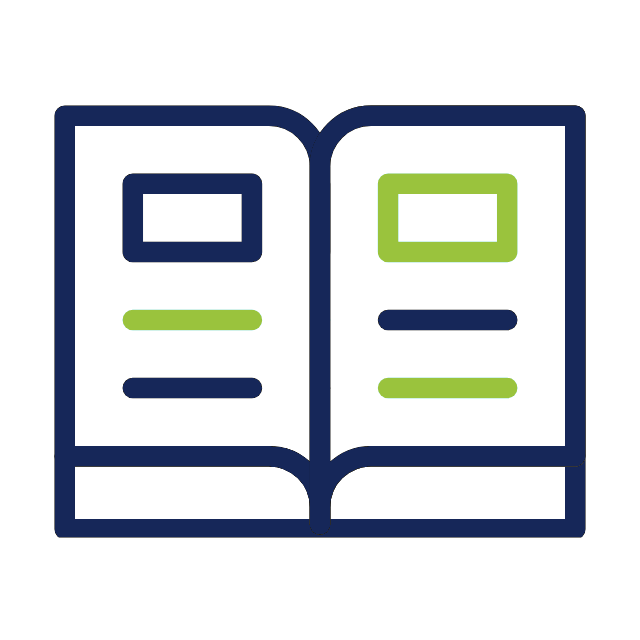 Study leave and financial support to complete relevant university study and the CA and CPA programs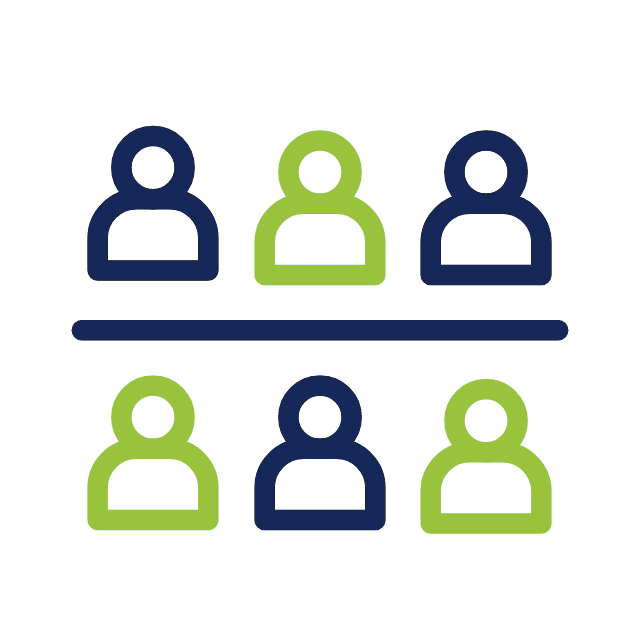 A great team environment with coaching directly from partners and senior staff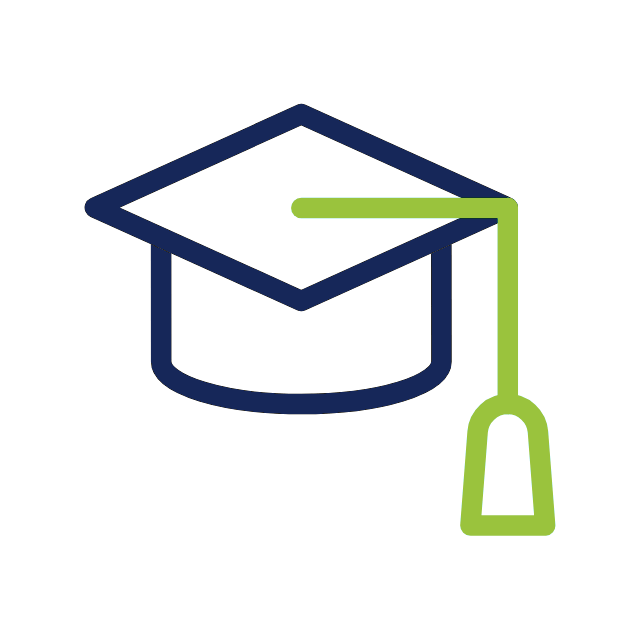 Ongoing career progression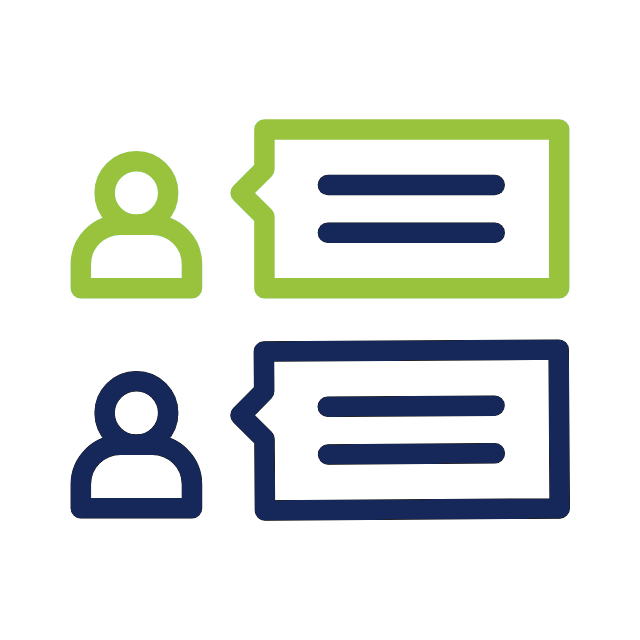 Exposure to a wide variety of clients and work challenges