Supporting businesses for 70+ years
At Roberts + Morrow we're passionate about supporting local communities. From supporting local businesses to creating opportunities for entrepreneurs and start-ups, Roberts + Morrow plays an active role in the very hearts of our communities.
We are also involved in many important aspects of our communities including sport, arts and music, local charities and primary, secondary and tertiary education institutions.
Roberts + Morrow has built a strong reputation through its expertise, integrity, professionalism and a long standing commitment to its clients. We continue to expand to suit the changing requirements of clients and to provide them with a growing range of services to manage their businesses.
At the core of Roberts + Morrow is a set of values that underpin the internal communication strategy.
These values serve as a reference point which can be used to measure and reward performance.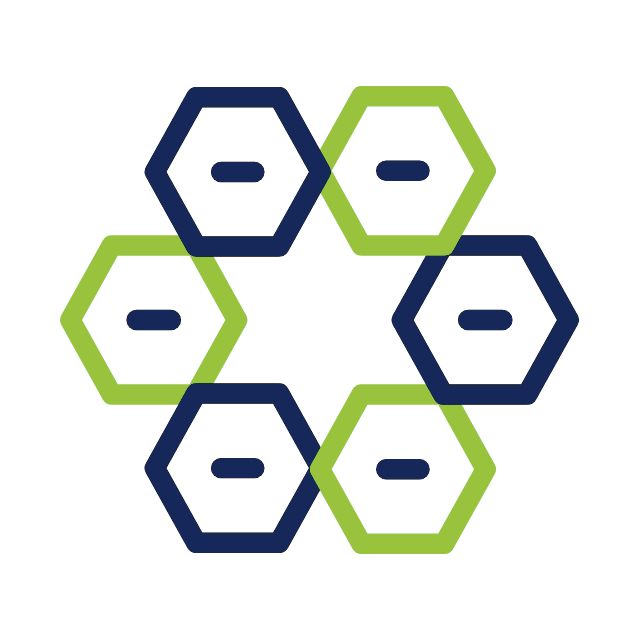 Diversity
We are different, intelligent, unique and extraordinary. We deliver a diverse range of services and a holistic approach making us invaluable to our clients.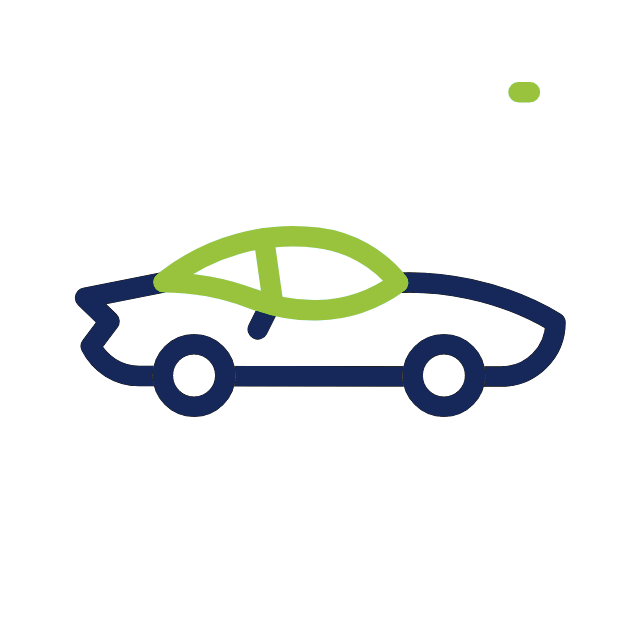 Energy
We have the energy, vitality and agility to achieve results and go the extra mile. We are insightful, nimble and 'solid'.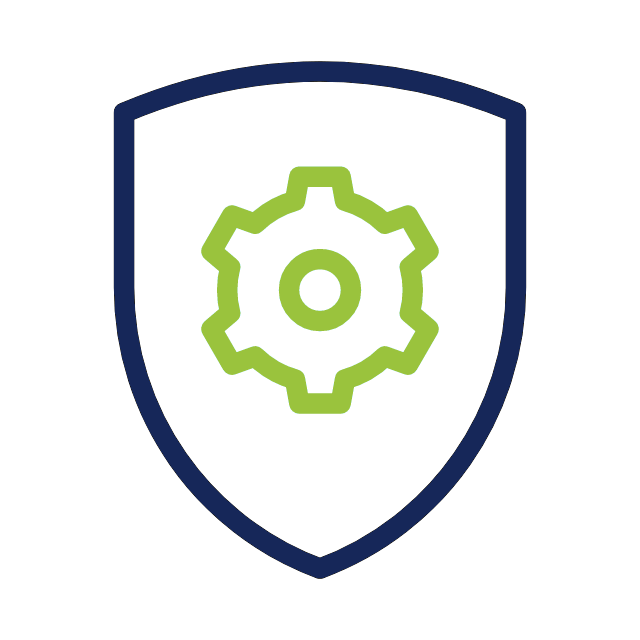 Integrity
We are true, honest and always have the best intentions. We are transparent, genuine and reliable. We are trusted, friendly and approachable.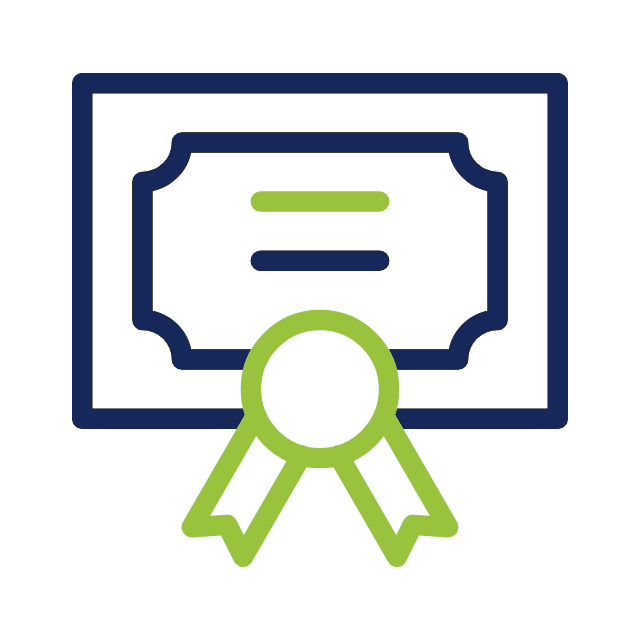 Pride
We strive for the highest standards possible and maintain absolute focus on achieving results. We are disciplined with a high degree of quality assurance.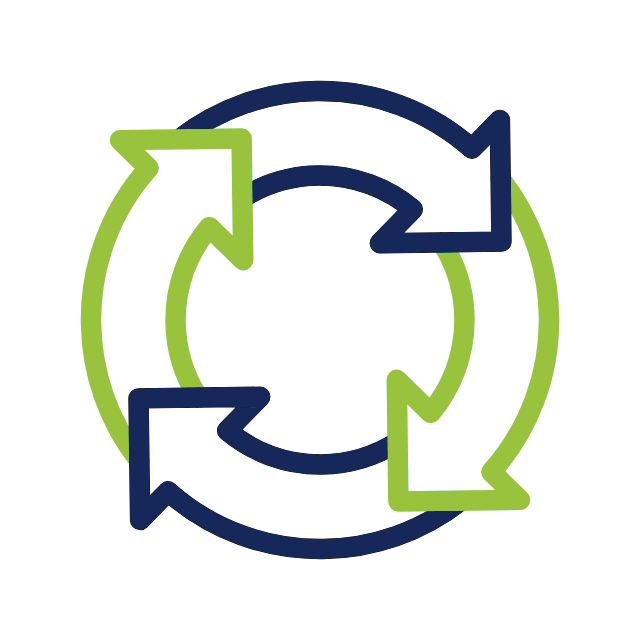 Teamwork
We are dependable and always communicate effectively. We work across teams and branches to achieve meaningful outcomes. We are supportive and we attract and recruit the best people and reward them accordingly.
Our History