Roberts + Morrow have been helping to advise and grow businesses for over 70 years
Qualified professionals to help you meet your tax obligations and unravel the complexities, freeing you up to enjoy what matters most.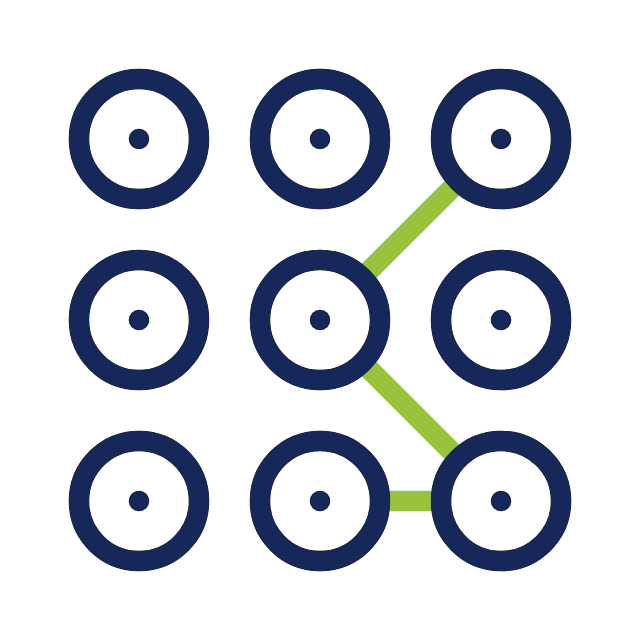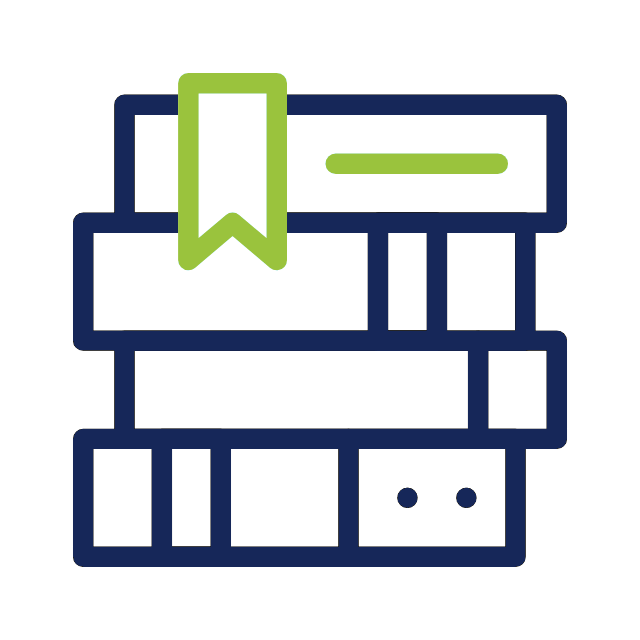 Management & Performance Reporting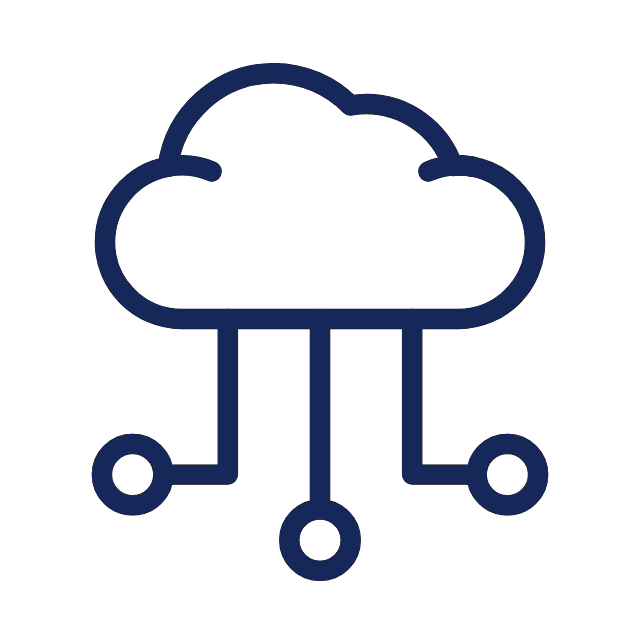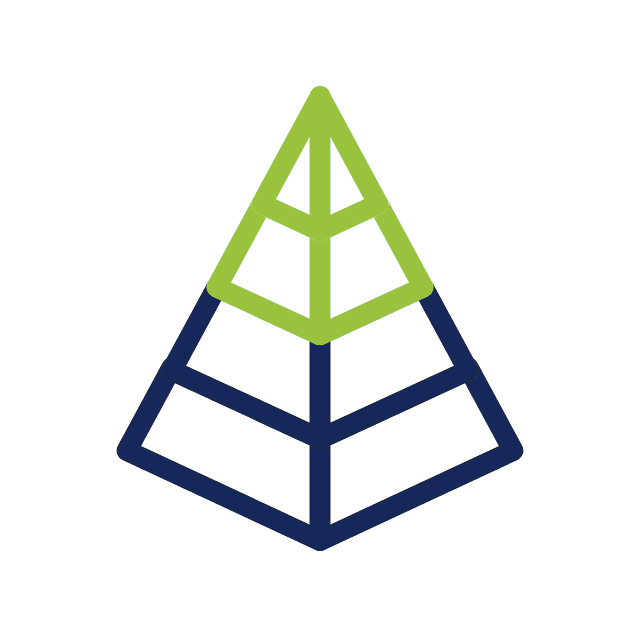 Tax Structuring & Minimisation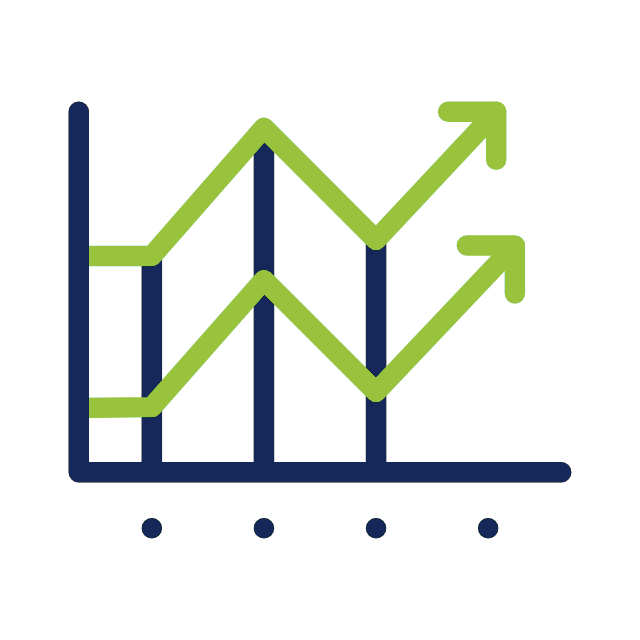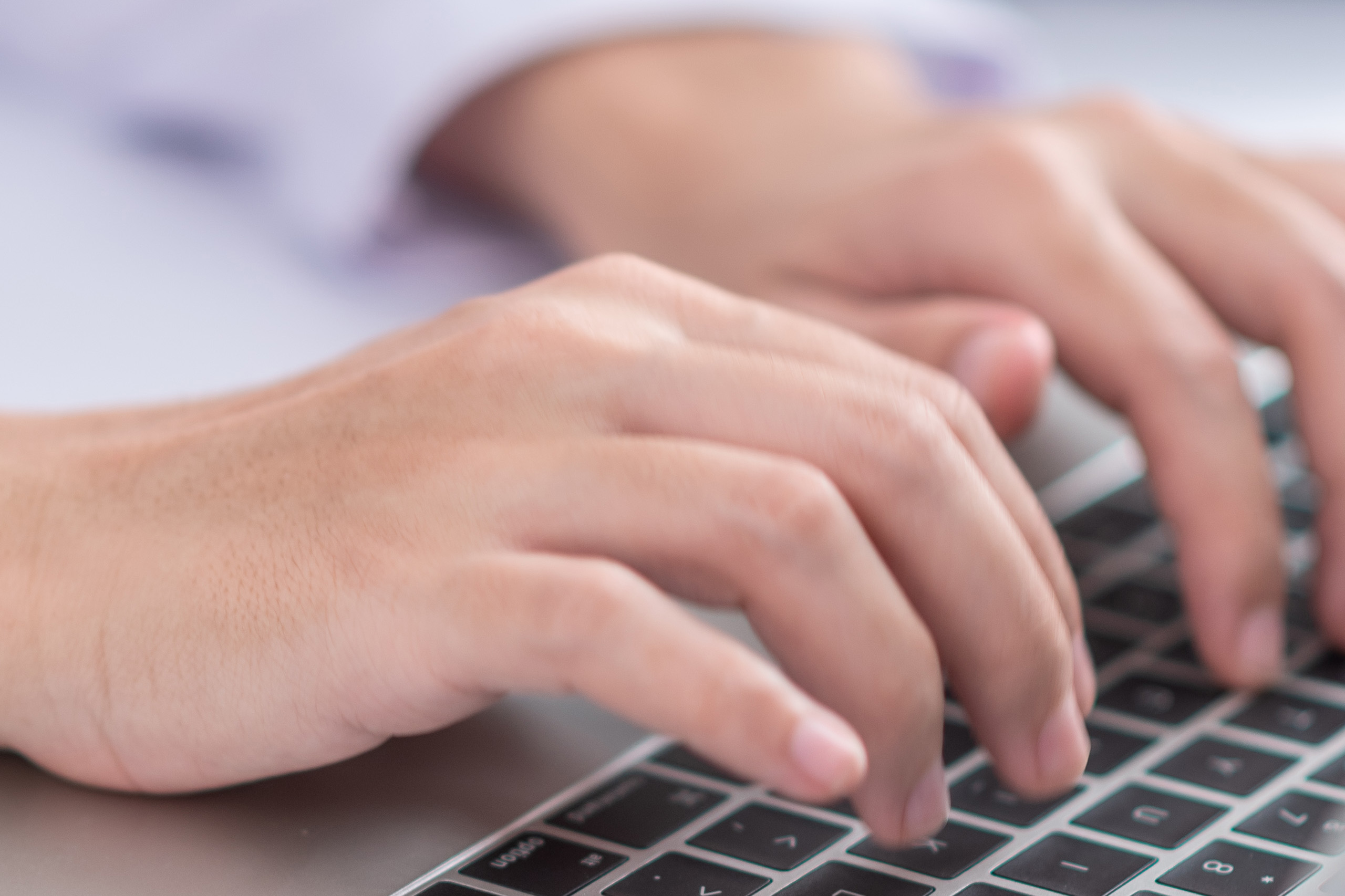 Roberts + Morrow is fully equipped to assist with any of the needs of your business. Let us take the pain out of managing your day to day with all of these services:
Preparation of financial statements and cash flow statements
Profit forecasts and cash flow budgets
Business performance analysis
Business start-up acquisition assessment and sale proposals & strategies
Reviews and implementation of accounting systems and record keeping
Bookkeeping and payroll services
Loan/debt management
Profit projections and tax planning 
Management and Performance Reporting
If you're a small or medium sized business looking to grow, you don't need to employ a fully qualified accountant. At Roberts + Morrow we can help you manage your business and provide regular performance reporting while your business grows. Just as important – we'll take the time to translate what can sometimes be complex financial language into advice that makes sense for your business and your staff.
Whether it's through face to face contact or online by using the latest in remote access technology solutions, our accounting partners can provide regular advice & support that ensures you're making critical business decisions based on reliable and current financial performance information.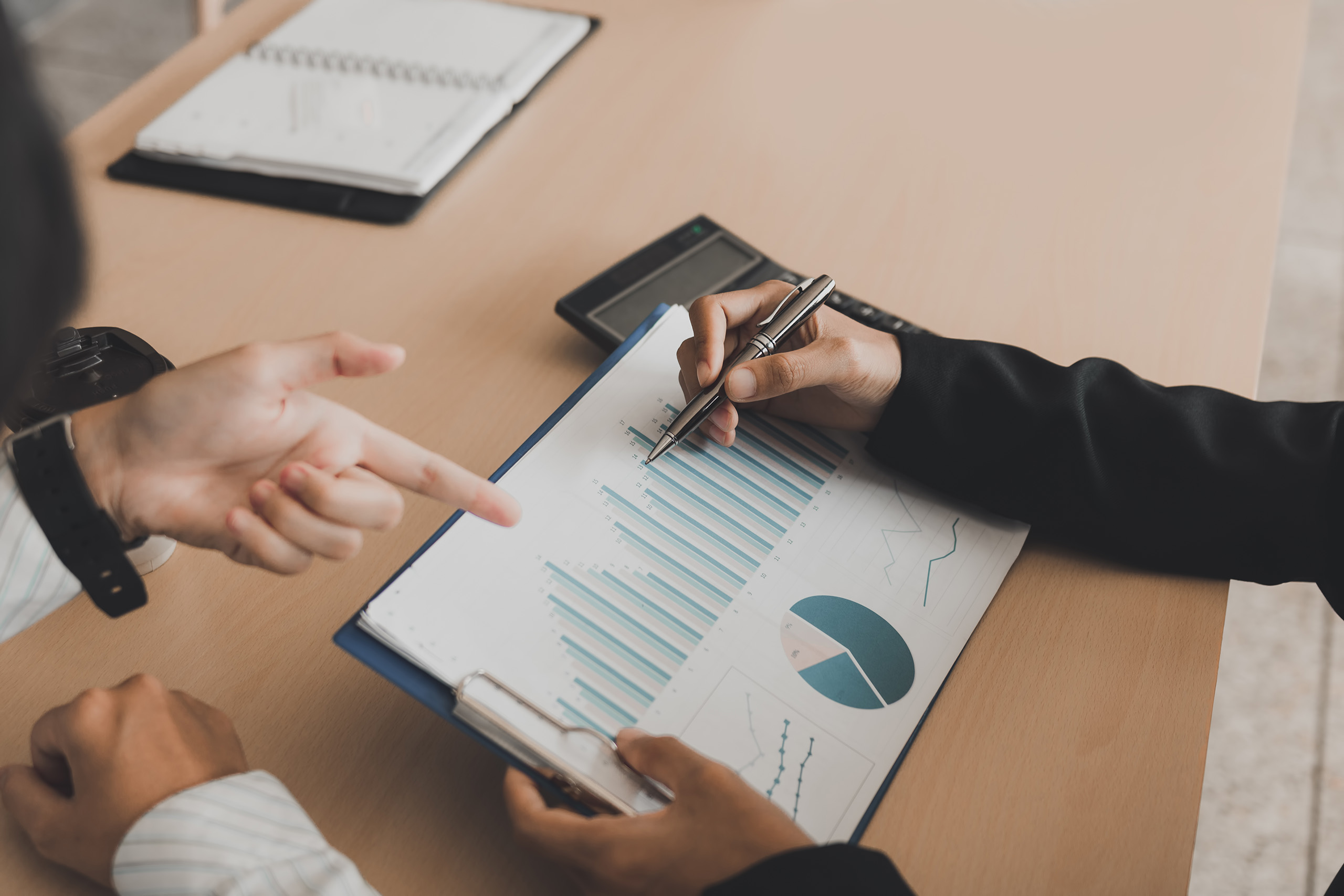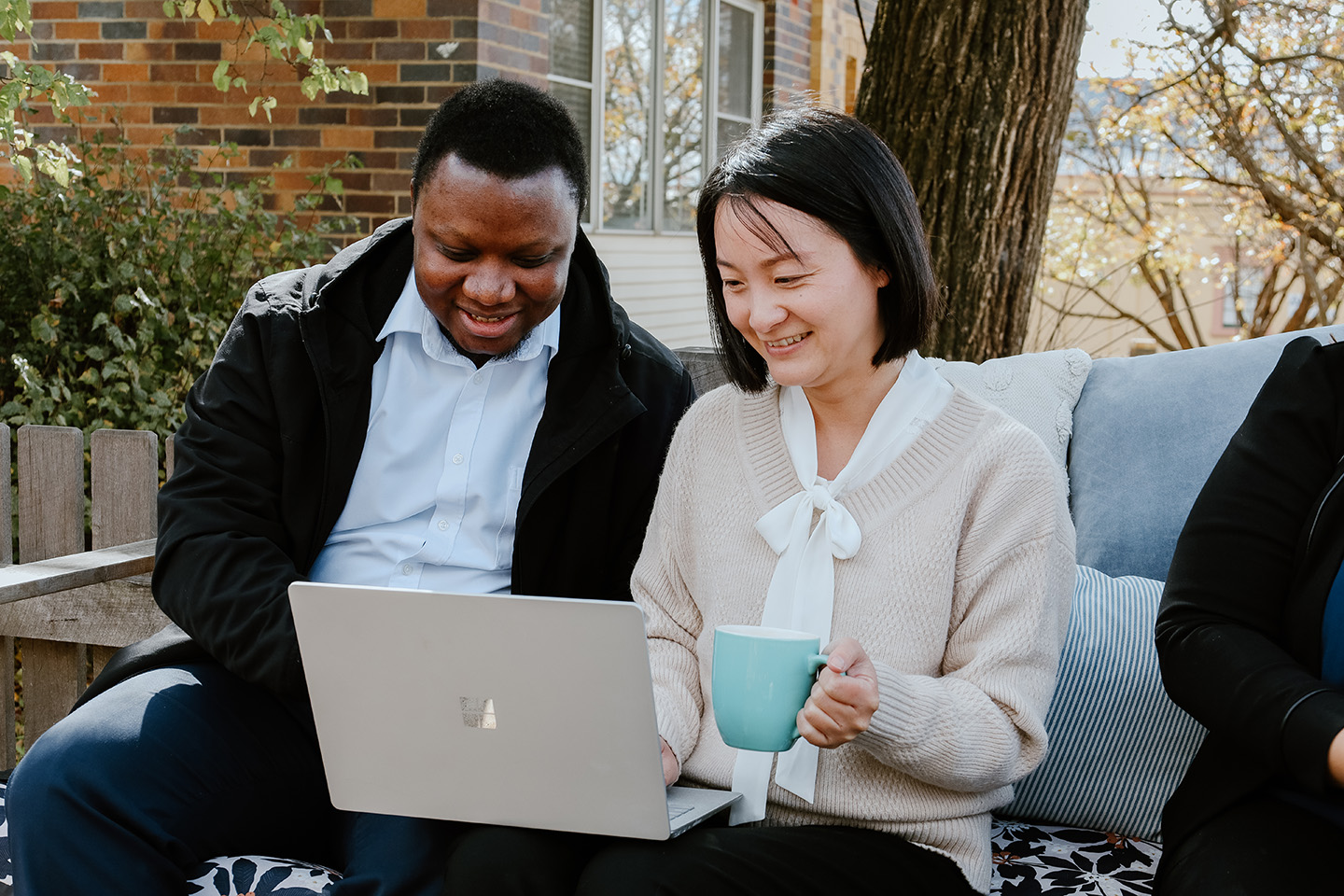 Roberts + Morrow have partnered with MYOB for the best practice management software. We have in-house MYOB Certified Consultants who are also accountants, meaning you are receiving advice from people who know the most effective set-up of company files and how to best pull data a business owner/manager needs to make decisions and evaluate performance.
Our MYOB Certified Consultants will ensure the best procedures for high level accuracy, the optimise your settings to take advantage of the technological efficiencies to reduce the amount of time you spend on data processing and the establish the ideal set up for the use of the data by your accountant and your staff.
Tax Structuring and Minimisation
We make sure our clients' businesses are in the most appropriate structure from the outset.
Depending on the circumstances, this may be as a sole proprietor, a partnership, a trust or a family company.
More than half of all businesses operate within an ineffective business structure.
The correct business and tax structure can mean the difference between a solid performance and a poor bottom line.
A poorly structured business may face prohibitive or unexpected costs and imposts such as stamp duty and capital gains tax.
Talk with us about your business needs! We can provide you with options and guidance on how to optimise the profitability and tax effectiveness of your business structure.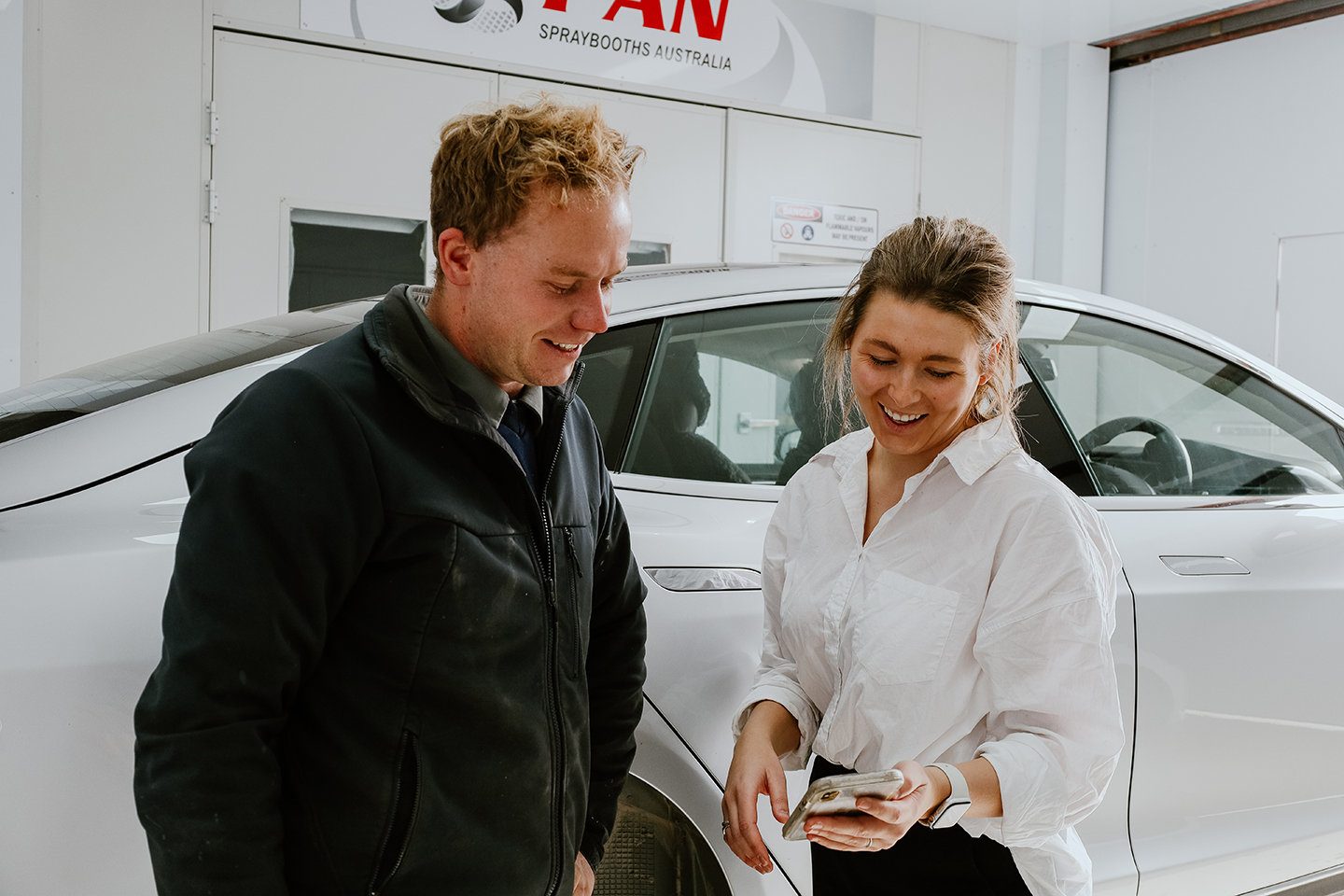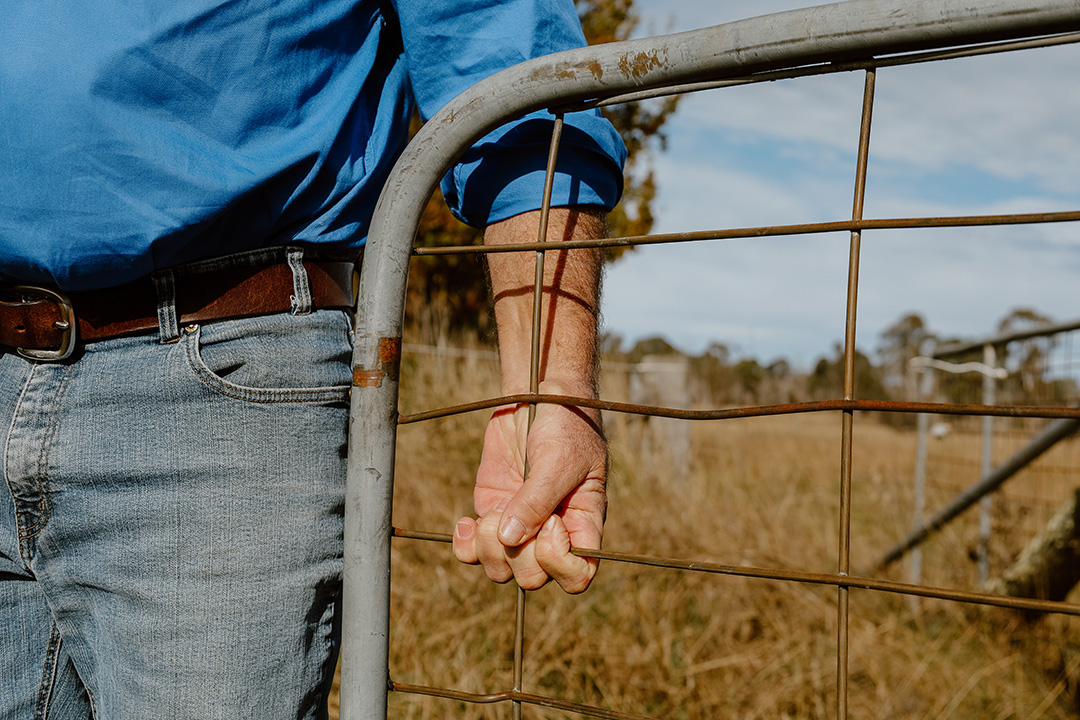 We have an enviable track record in providing innovative and tax effective planning and advice to our rural clients and we intend to maintain our lead in this area.
Take advantage of access to accounting and financial advice from someone who truly understands primary production because they apply the same standards to their own farming enterprise.
We can help with:
Guidance on cashflow control
Budgeting and debt management
Working with you to achieve short, medium and long term goals
Advice in off-farm asset growth and wealth creation
Succession and estate planning
Applying for government assistance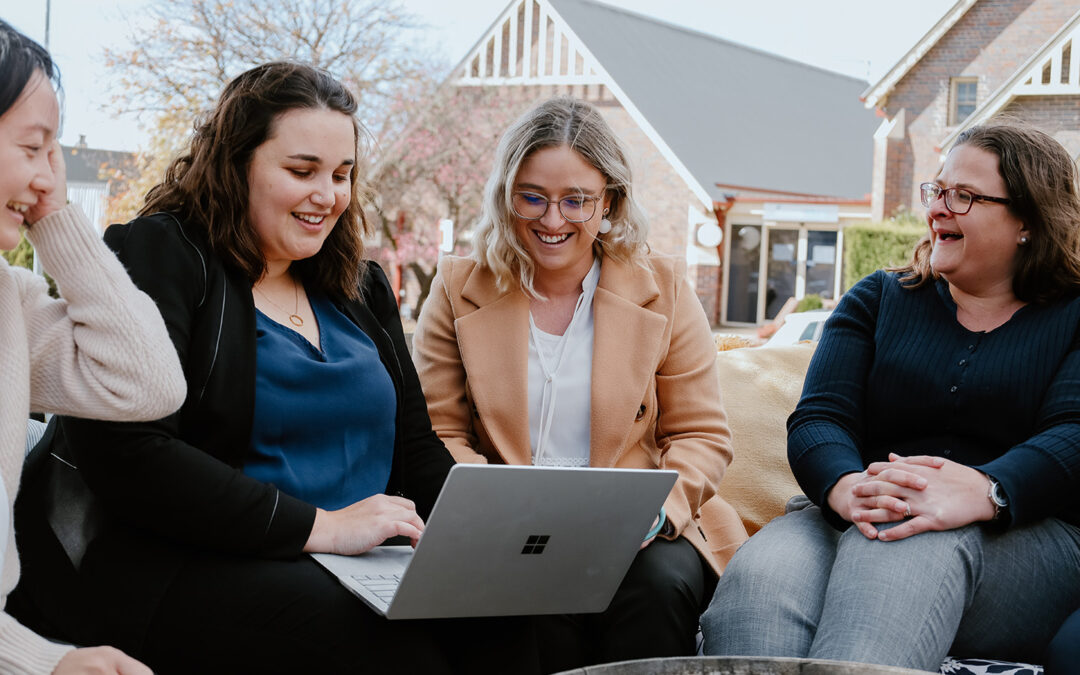 Cryptocurrency has emerged as a digital asset class gaining widespread attention. As an Australian cryptocurrency investor, it is essential to comprehend its nature and the corresponding tax obligations that come with it. Taxation of Cryptocurrency in Australia: The...
read more