Dedicated Accounting Professionals
The Roberts + Morrow Audit Services teams are dedicated to working closely with organisations to provide a high level of assurance and confidence to meet financial and performance obligations, adding value and strength to your organisation.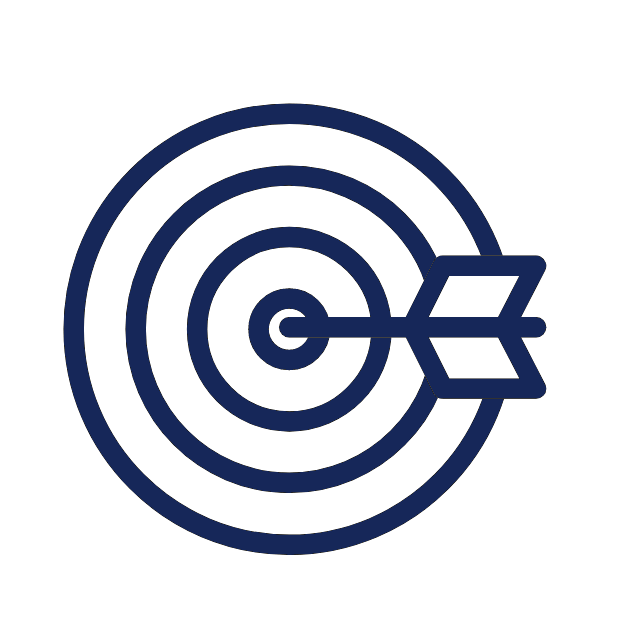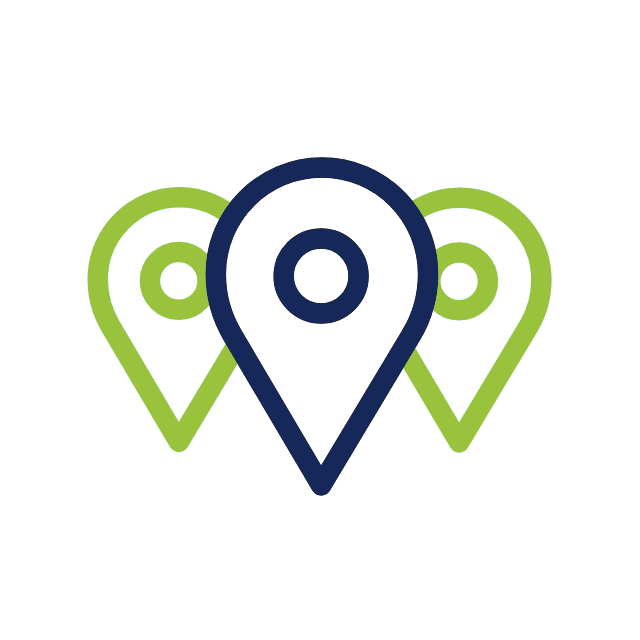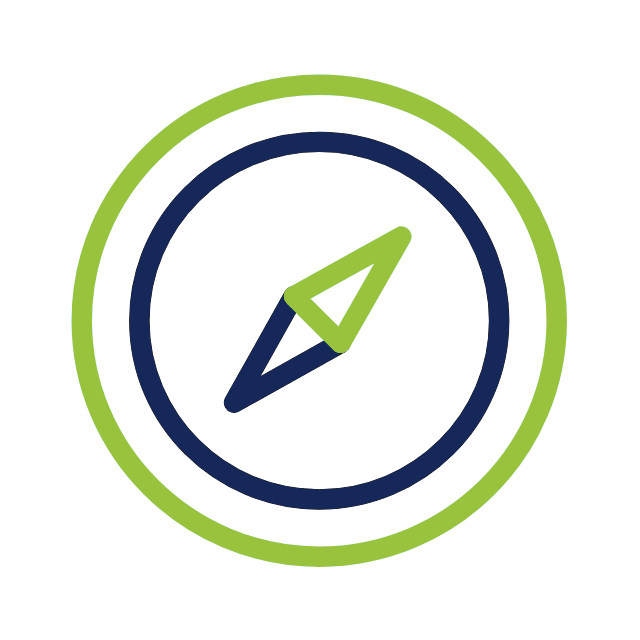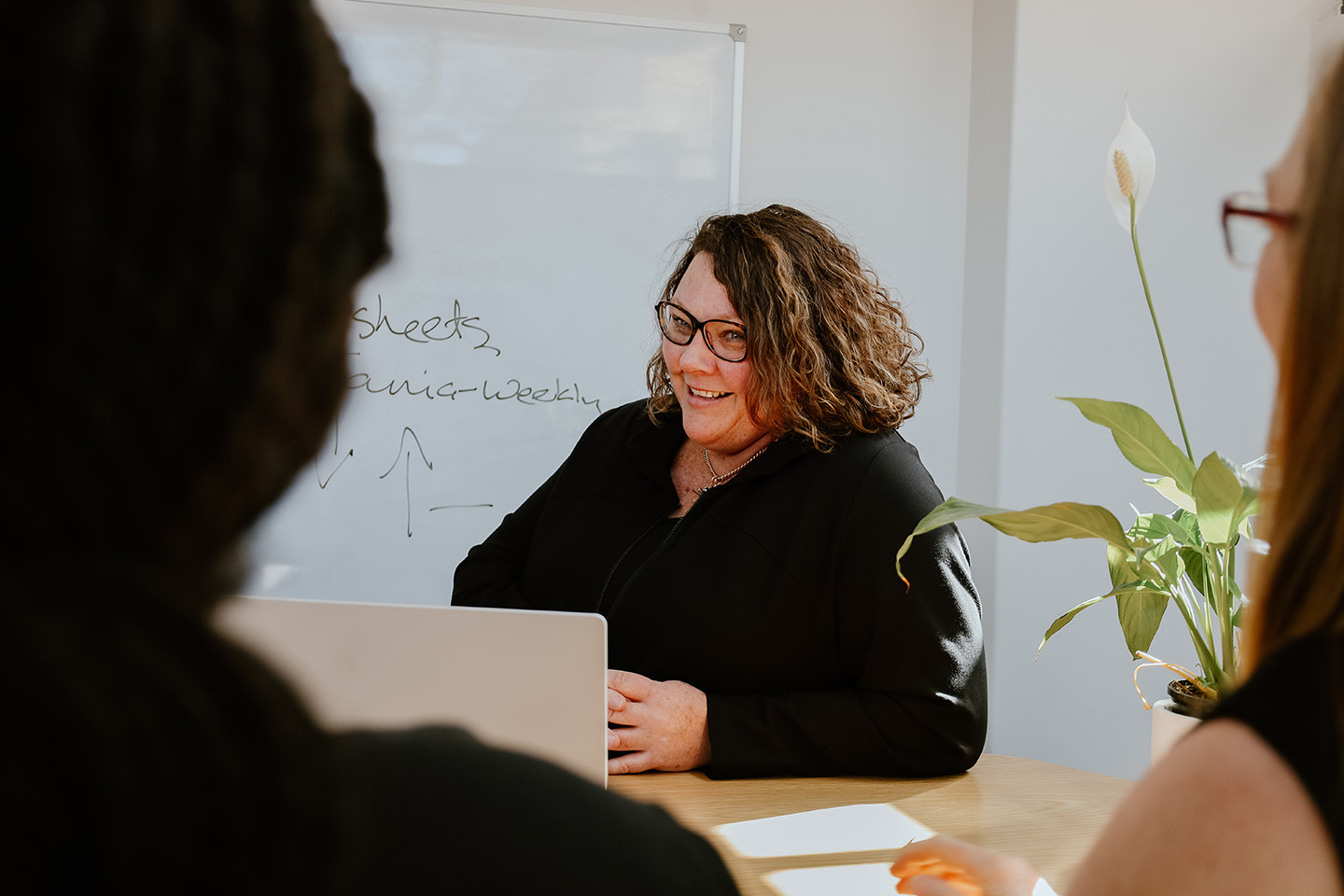 Whether you're a large organisation, small business, government, club or private enterprise, our audit team provide the attention to detail and strategy to minimise risk and improve your business.
Some of the key audit services provided by our dedicated team include:
External Financial Statement Audits

Technical Accounting Advice 

Transaction Assurance 

Compliance Audit and Regulatory Audit, including Grant Acquittals 

Governance Advisory 

Trust Account Audits 

Australian Financial Services Licence Audits 
Audits play an important role in providing organisations with the peace of mind that all compliance issues are being met. Our service is consultative and dynamic.
We don't simply tick the boxes and sign off the report, but understand the importance of active involvement with audit committees and management on how to manage and overcome any problems that come to light during an audit.
By partnering with us you gain access to years of specialised experience with a wide variety of clients ranging from aged care facilities, Co-operative Research Centres and registered clubs to a myriad of not-for-profit and community-based associations.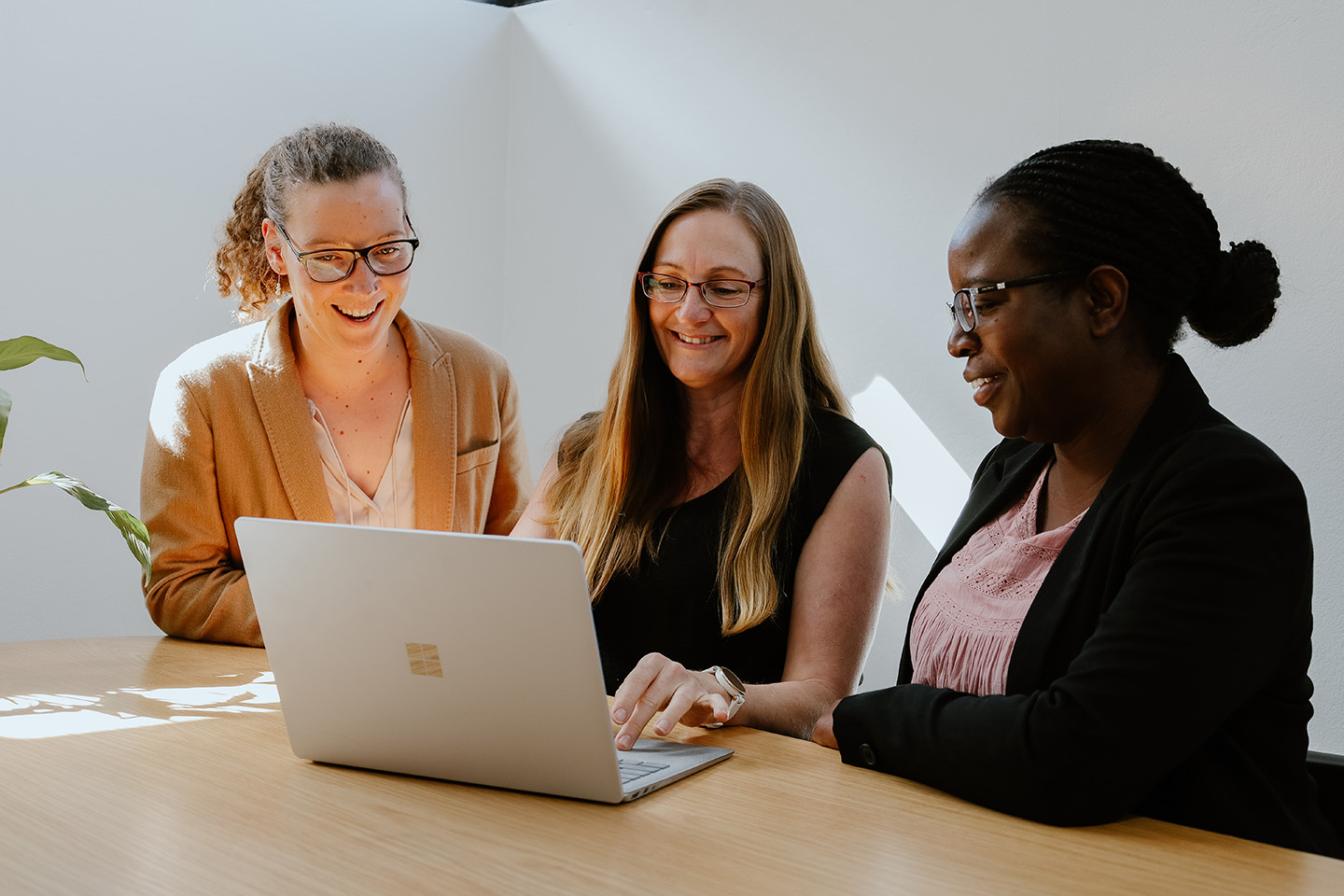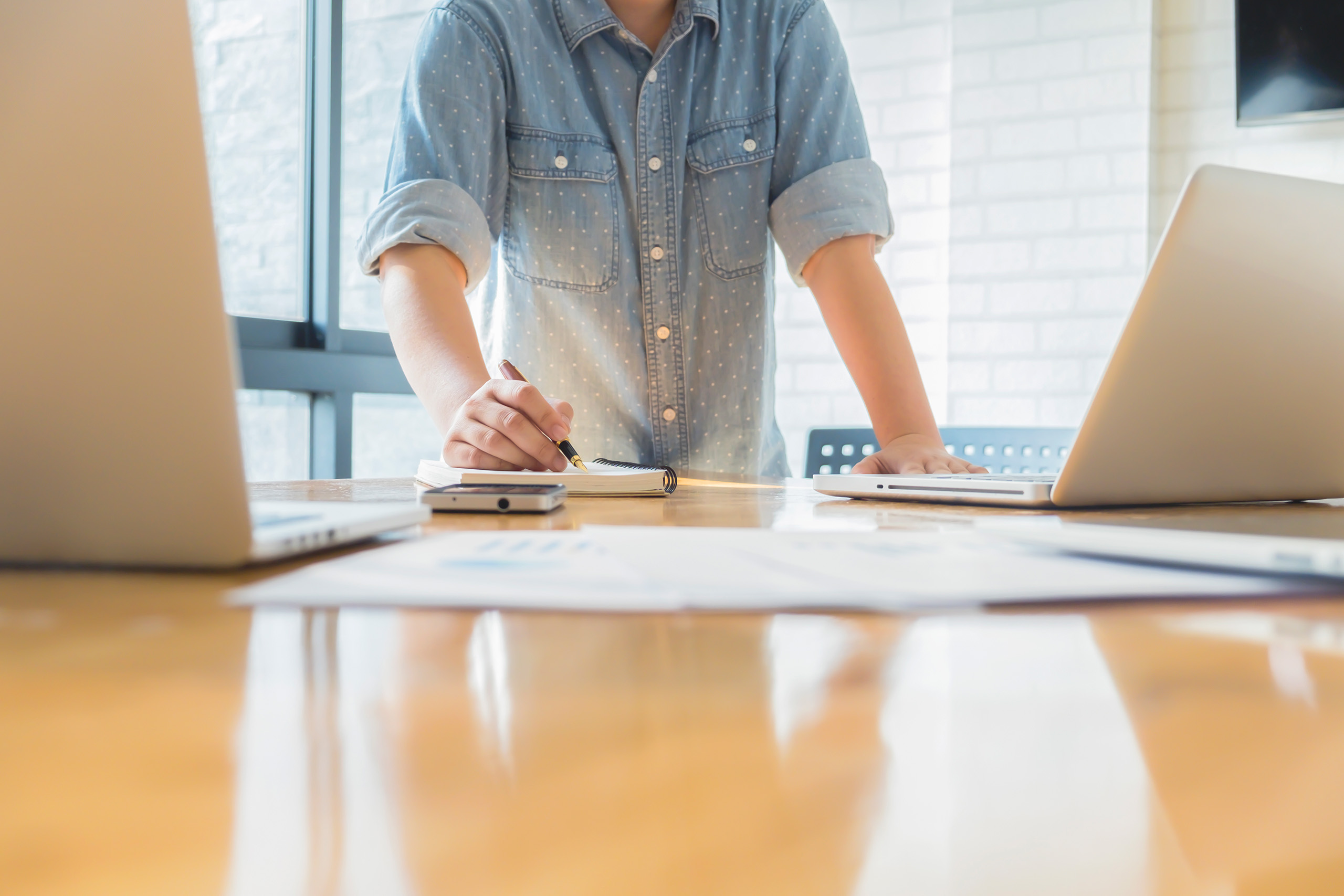 Audit preparation is not always a simple exercise, and many organisations underestimate the time needed to prepare and support the audit process. Organisations are typically staffed for day-to-day operations, and the added responsibilities of the audit and related requests are often overwhelming. Our Audit Services team serve as an extension of your team and bring perspective, subject matter expertise, and a team of professionals to reduce the burden of the audit process on your employees.
Our audit preparation services span a variety of areas, including:
External Financial Statement Audits

Workpaper and schedule preparation, including balance sheet account reconciliations, in audit ready format

Preparing financial statements under the correct reporting framework

Documenting complex technical accounting matters, including new accounting standards and financial reporting changes

Coordination with your external auditor; and

Preforming risk assessments and analytical reviews of financial information.
Carolyn Cooper
Carolyn joined Roberts + Morrow in 2007 as our Chief Financial Officer... More +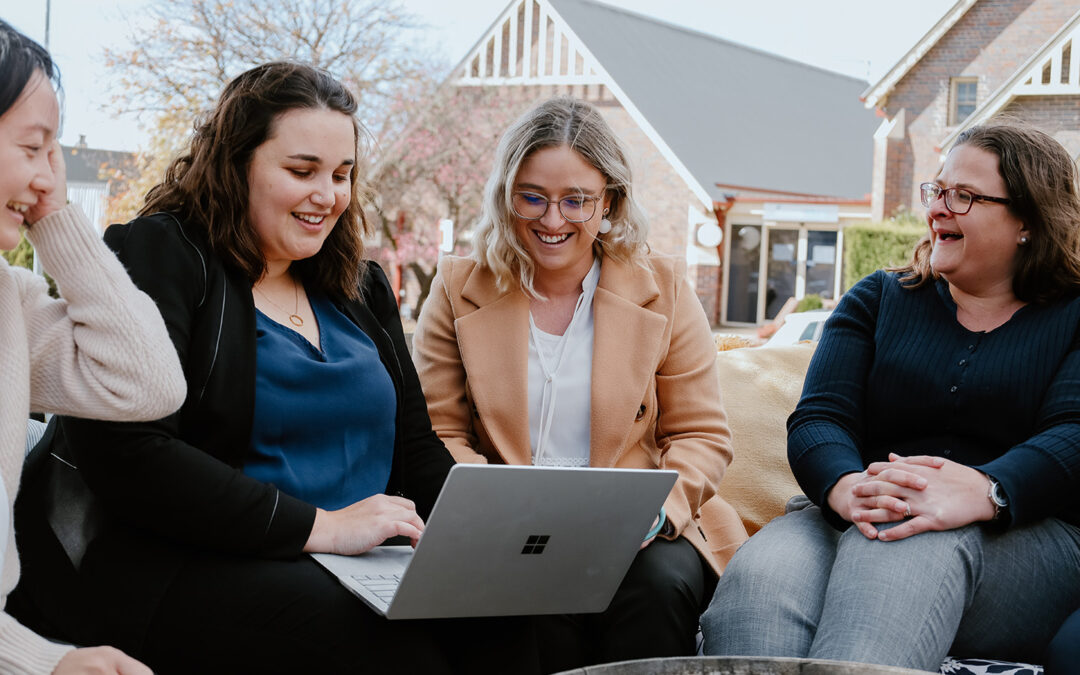 Cryptocurrency has emerged as a digital asset class gaining widespread attention. As an Australian cryptocurrency investor, it is essential to comprehend its nature and the corresponding tax obligations that come with it. Taxation of Cryptocurrency in Australia: The...
read more