At Roberts + Morrow, we value and appreciate our team and like to acknowledge team members who go above and beyond.
Each year, all staff on our team nominate someone for 'Employee of the Year' who they think has exceeded their role and displays our values of energy, pride, diversity, integrity and teamwork.
We had two amazing team members who stood out – Tilly Dowling + Donna-Maree Eltringham
"I feel valued in the work that I do and it provides me with the motivation to always seek improvements in my work" – Tilly
"I feel grateful for receiving recognition from my colleagues and it's wonderful to know my hard work is appreciated" – Donna-Maree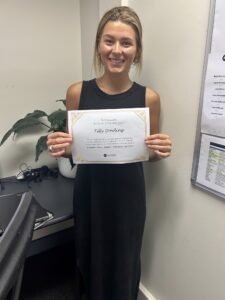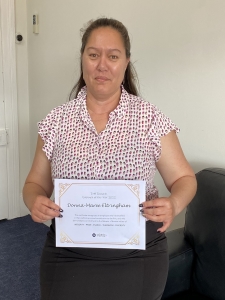 We would like to thank all of our team members for their hard work and significant contributions to our office.